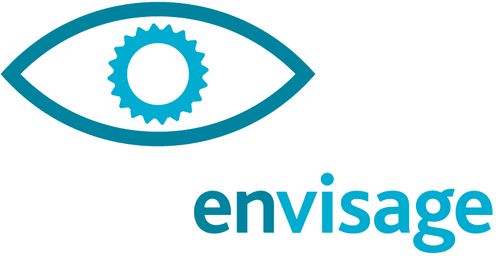 Envisage
Stand: A14
| Artificial intelligence (AI)
| Lean manufacturing
| Machine learning and artificial intelligence
| Maintec
Our Camera systems are deployed wherever needed on automated High volume production process. Typical reasons for utilising our systems include.
- Intermittent machine stops – utilising cameras to record and identify the root cause of the problems.
- Yield improvement/Quality issues – particularly in Regulated industries where even a very low percentage of defective product is unacceptable. Finding these issues without utilising camera recording takes way longer.
- Equipment process optimisation - the process setup is difficult to optimise due to the speeds being too fast for the human eye to observe in the required level of detail – e.g. filling lines, labelling, detailed parts assembly
- Machine Guarding prevents proper observation of the process by eye
- Simple data logging – Cameras can be setup to record output from gauges, diplays, sensor indication lights, HMI screens
Fifteen years ago, while the founder was working in a Maintenance management role in manufacturing, he found the most difficult technical problems to solve were those occurring intermittently.
The reasons for this included
1) Equipment was reset and everything ran fine again (for a time !!)
2) Was it an Operator or an Equipment issue?
3) As the cause was unclear – a permanent solution was not possible.
4) These problems became part of the accepted baseline for line performance.

He believed then, (and know's now!) that if there is video captured of problems as they occur, then life for those supporting the Manufacturing Processes would be much easier. They can then move to solving problems with confidence.
Our Customer base is across all sectors of manufacturing (Medical device, Pharma, Food & Drink, Electronics).