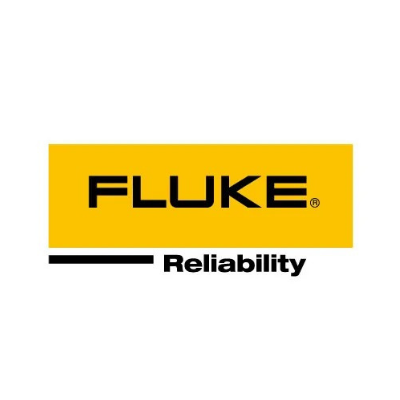 Fluke (UK) Limited
Stand: TBC
| Condition Monitoring
| Laser Alignment
| Pumps / Pump Repair
| Vibration Analysis
| Maintec
Fluke Reliability is an operating company of the Fluke Corporation that offers reliability and maintenance teams the tools, software, and services they need to optimize asset performance. Home to the iconic brands Prüftechnik and eMaint, Fluke Reliability serves more than 70,000 users worldwide with a relentless dedication to quality, innovation, and service. We inform customers on asset health with software and services that drive better maintenance decisions – improving productivity, driving uptime, and reducing costs.
Every day, Fluke Reliability helps tens of thousands of maintenance workers — from novices to experts — proactively extend machine lifespan with a unique combination of connected sensors, tools, intuitive software, and industry-leading services. We are democratizing condition monitoring and data analysis for the modern maintenance team.
We serve a diverse subset of industries that keep the world up and running, like life sciences, food and beverage, automotive, and energy. Our unique offering helps industries with deep technicalities including stringent rules on regulatory compliance and traceability.
With a combination of eMaint software and Fluke Reliability tools, we help businesses realize the value of connected reliability, a framework that combines hardware and software systems from across the enterprise into one cloud-based maintenance ecosystem.
By utilizing the connected reliability framework, maintenance teams can realize value through real-time communication between machinery, data systems, and people. Armed with a higher level of business intelligence than ever before, leaders can make enterprise-level maintenance decisions that prevent machine failures, reduce costs, improve worker safety, and maximize operational equipment effectiveness.
Address
52 Hurricane Way
Norwich
United Kingdom
NR6 6JB
United Kingdom