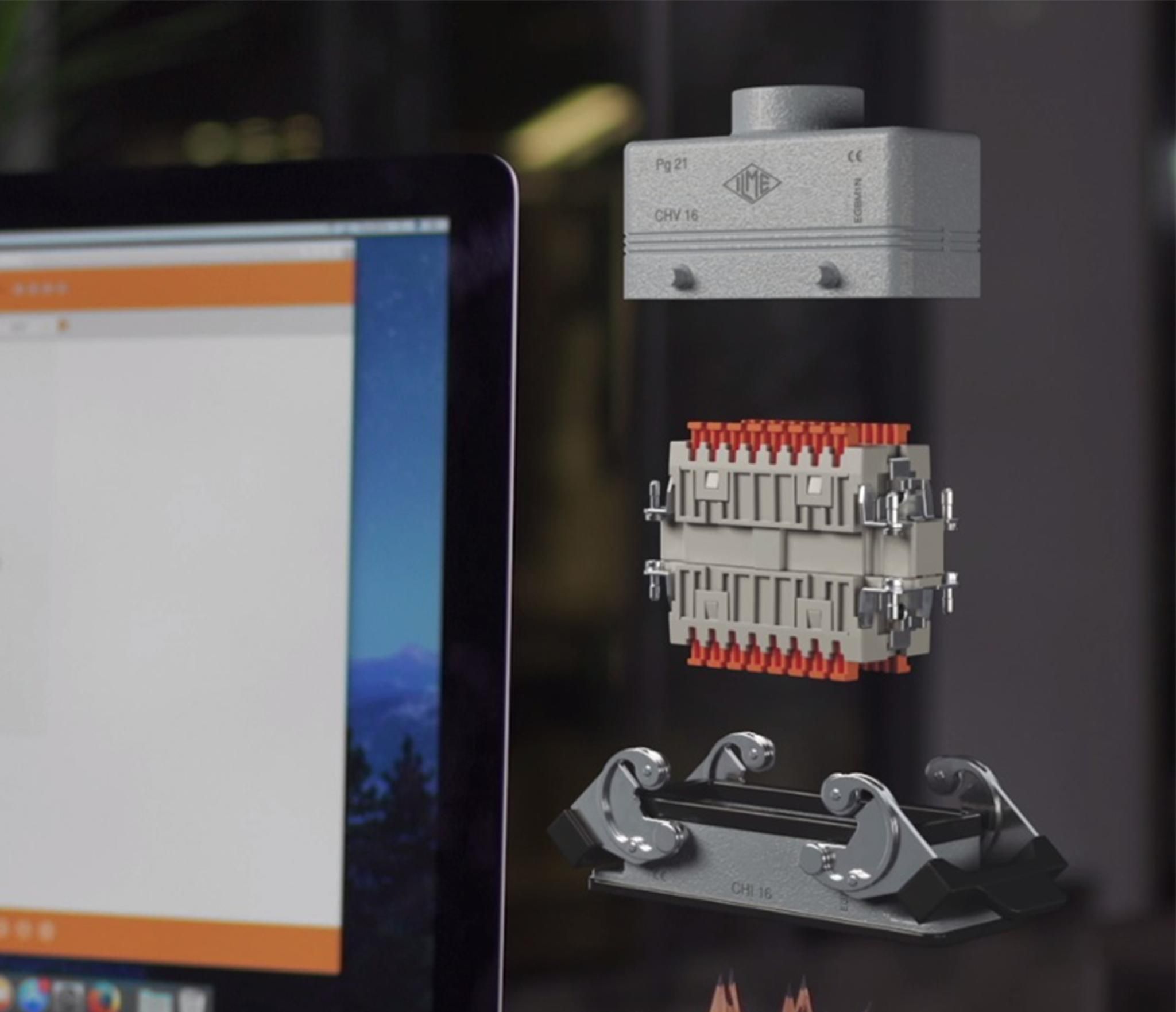 ILME UK is a manufacturer of industrial multipole connectors, plugs and sockets.
With a broad range of product held in stock, ILME UK focuses on customer service, efficient distribution and punctual delivery.
ILME UK provides full technical support to clients, from design to specification, actively participating in developing bespoke solutions.
Address
50 Evans Road
Ventura Point
Speke
Liverpool
Merseyside
L24 9PB
United Kingdom