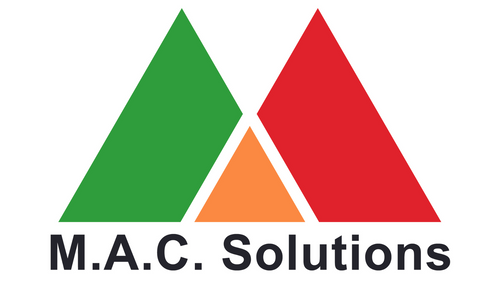 MAC Solutions
Stand: M56
| Cyber security
| Software and IT
| Production engineering solutions
| PLCs & Positioning Systems
| Industrial communications & networking
| Smart Factory Expo
M.A.C. Solutions: Technical distributor of industrial hardware and software.
---
M.A.C. Solutions (UK) Ltd are the leading provider of industrial IT and OT products for the connected world, focusing on the industrial software and hardware markets. We have provided a number of leading cyber security and connectivity solutions over the years.
Our solutions cover:
OEM & Machine Builders
Hardened Networking
Open Platform Communications
OT Cyber Security
OT & Data Integration
We work with businesses of all sizes to improve their industrial operations through the provision of optimum software and hardware. Our goal is to connect industrial data and securely present it for analysis at our customer's fingertips. Our cyber security solutions are based on global standards such as NIS 2.
How safe is your OT network?
Contact us today to learn how we can protect it !
Address
MAC Solutions (UK) Ltd
Unit 6-7 Arthur Street
Kingfisher Business Park
Redditch
Worcestershire
B98 8LG
United Kingdom