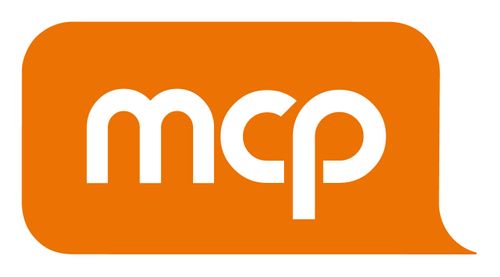 MCP Consulting Group Limited
Stand: D12
| Asset Management
| Condition Monitoring
| Consultancy
| Maintenance Software
| Maintec
Good Maintenance is the Backbone of Manufacturing
We believe that good maintenance is the backbone of manufacturing, ensuring that machinery and equipment operate at peak efficiency. Without proper maintenance, production processes can suffer from costly breakdowns, decreased productivity and back orders. It's the essential foundation for reliable and sustainable production in the manufacturing industry.
Our Area of Expertise
Increasing production output through improving asset management and maintenance is our area of expertise and we have been working with a large range of organisations for nearly 50 years. Our extensive experience and specialised knowledge, objectivity, cost-effective solutions, training, flexibility, and strategic guidance can contribute to the overall success of your maintenance and production departments. By partnering with us, you can optimise your maintenance processes, reduce downtime, and ultimately improve your bottom line.
Trusted Partner
In the dynamic world of maintenance, we can be your partner, helping you stay ahead of the curve and lead you towards operational excellence through our consultancy, management and technical training services.
Address
Blythe Valley Innovation Centre
Central Boulevard
Solihull
West Midlands
B90 8AJ
United Kingdom
Products
Our job is to ensure your maintenance teams have the technical skillset required to be safe, competent, motivated and bring additional value to your organisation.

We have been working with businesses for nearly 50 years, ensuring maintenance teams have the skillsets required and helping to improve the performance of businesses.