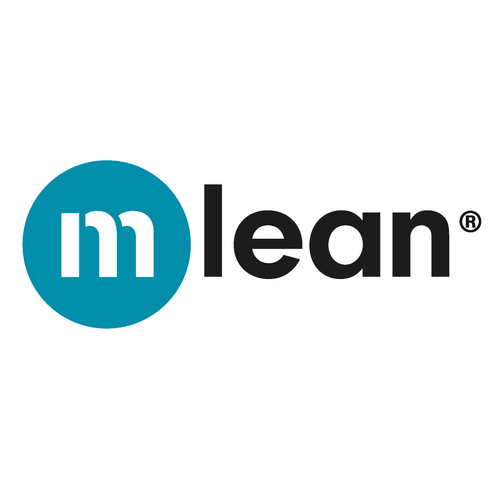 Mlean
Stand: K105
| Digital manufacturing
| Industry 4.0 and digital transformation
| Lean manufacturing
| Software and IT
| Smart Factory Expo
Digital Continuous Improvement Software powered by people
mlean® is one of the world's leading companies in continuous improvement software. Headquartered in Valladolid, Spain, it has been helping to manage the shop floor of industrial operations since 2014.
Our products are for industry leaders that want to transform the knowledge collected from connected workers into sustainable environments.
At mlean, we believe the future is digitally human.
Address
mlean
Calle Gran Duque de la Victoria 5-5
Valladolid
Valladolid
47001
Spain