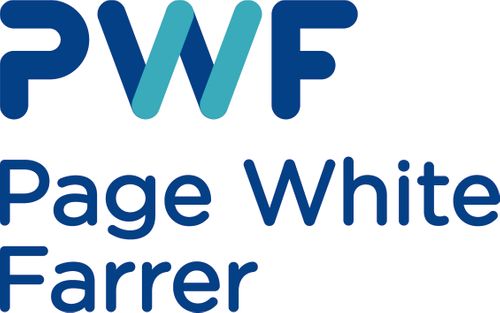 Page White Farrer Limited
Stand: K91
| Artificial intelligence (AI)
| Digital manufacturing
| Electronic components
| Machine learning and artificial intelligence
| Semiconductors
| Smart Factory Expo
We are one of the leading firms of specialist patent and trade mark attorneys in Europe with offices in London, Leeds and Munich. We're experienced in all aspects of intellectual property law, and our clients range from multinational companies to small start-ups.
Each of our practitioners focuses on particular technologies, providing a winning combination of technical knowledge, business acumen and a sound appreciation of the workings of IP law.
We have expertise in software, data science, gaming, life-sciences, telecoms, cleantech and renewable energy sectors.