SPM Instrument UK Limited
Stand: J52
| Condition Monitoring
| Data Analysers /Loggers
| Laser Alignment
| Sensors
| Vibration Analysis
| Maintec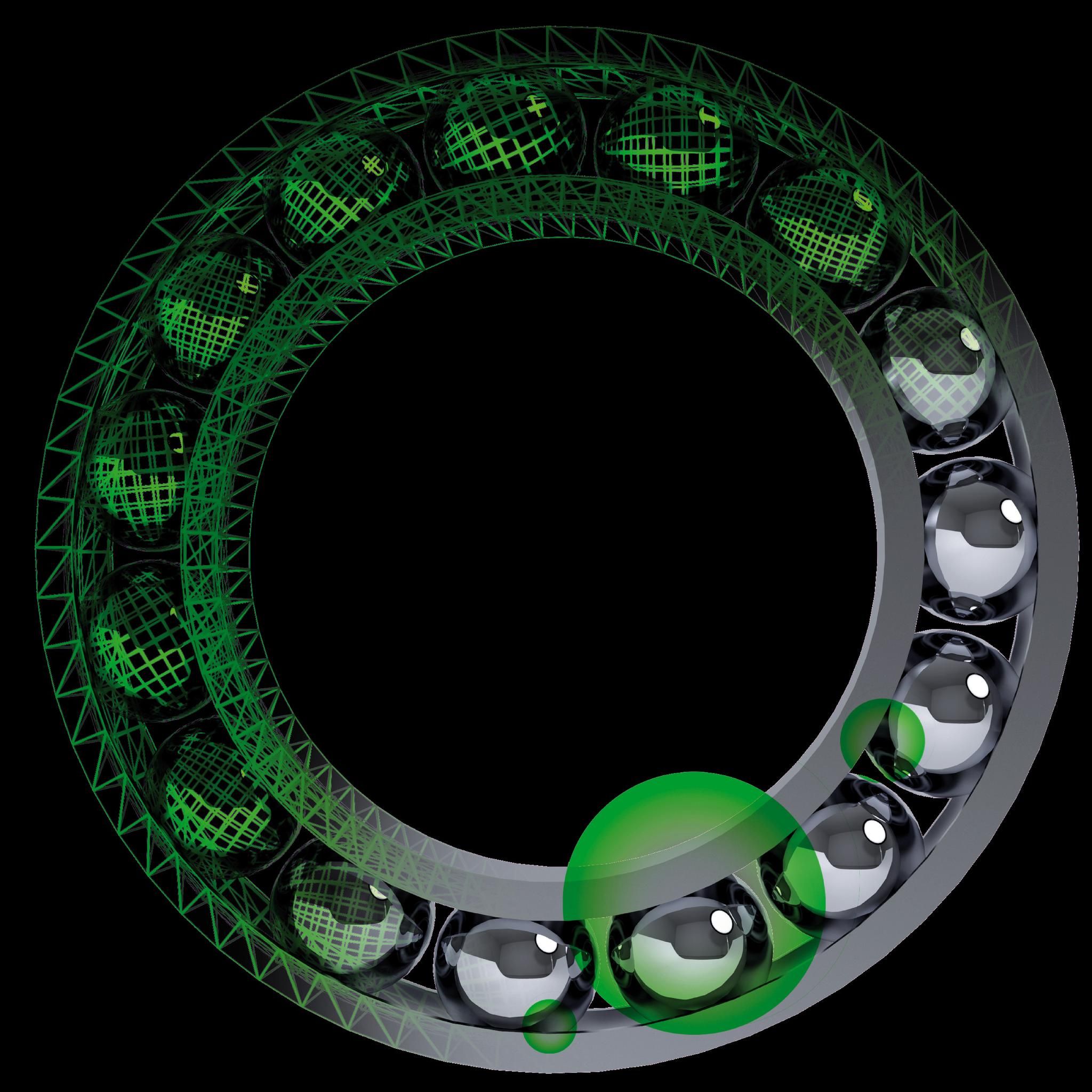 World-class condition monitoring
With HD technologies from SPM Instrument, condition-based maintenance
enters a new age of possibilities. Condition monitoring with HD
technologies provides incomparable forewarning times, thus maximizing
the planning horizon for maintenance and repairs. The benefits are clear
and measurable:
• Minimized production downtime
• Maximized productivity
• Extended component lifetime
• Reduced repair costs
• Less secondary damage
• Reduced stock of spare parts
Our HD technologies take condition monitoring and analysis into the age
of highly defined resolution. Whether complex or straightforward, HD
technologies have the power to address and resolve your reliability issues.
the planning horizon for maintenance and repairs.
Address
Unit 7 Rising Bridge Business & Enterprise Village
Blackburn Road
Accrington
Lancashire
BB5 2AL
United Kingdom