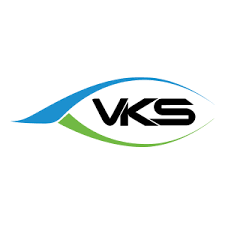 Visual Knowledge Share Ltd.
Stand: K92
| Additive manufacturing
| Artificial intelligence (AI)
| Digital manufacturing
| Industry 4.0 and digital transformation
| Software and IT
| Smart Factory Expo
VKS is a smart factory solution and Industry 4.0 leader through its Digital Work Instruction solution which helps companies standardize best processes, eliminate tribal knowledge and reduce paper on the shop-floor. Create and share step-by-step visual work instructions, collect live quality data through interactive forms and monitor operator efficiency and productivity through real-time reports and KPIs to obtain 100% traceability on all aspects of the manufacturing process.