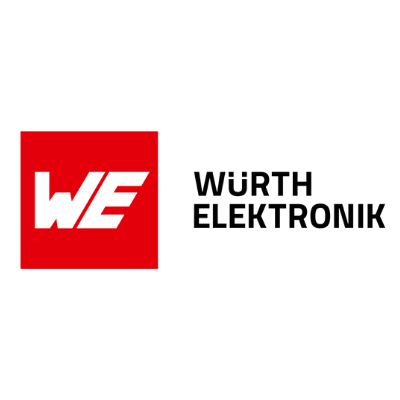 Wurth Electronics UK Ltd
Stand: N90
| Cables & connectors
| Electromechnical products
| Electronic components
| Thermal management
| Sensors
| Design & Engineering Expo
Wurth Eletronics is one of the leading manufacturers of electronic and electromechanical components in Europe.
The product portfolio includes: EMC Components, EMC Filters, Capacitors, Inductors, RF Inductors & LTCC Components, Resistors, Quartz, Oscillators, Transformers, Components for Circuit Protection, Power Modules, LEDs, Connectors, Switches, High-Power Contacts, Assembly Technique, Wireless Connectivity & Sensors.
Our direct sales organisation is active in 43 countries throughout the world. With 16 production facilities spread all over the globe, we guarantee complete design-in support, samples free of charge and the delivery of our components anywhere in the world.