31 May 2022
1 Million Trees Planted!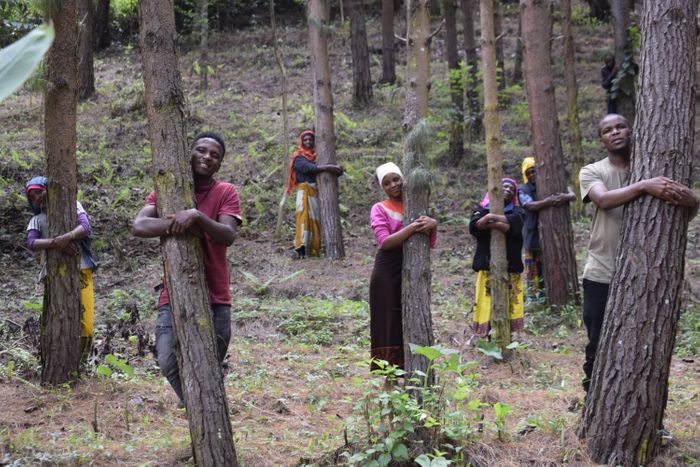 With the help of our planting partners, and everyone else who contributed to our mission by buying our tree planting kits, planting in their forest, pledging to plant and so many others, we have managed to not only plant 1 million trees but also:
25,000 tons of CO2 are absorbed per year by the trees
40,000 hours of work created per year (80% staff women)
$1.7 million estimated income to be created
When you order a new Forest in Tanzania, a notification alerts our team in Africa to start growing your trees in a nursery environment where the seedlings are nurtured until they're ready to plant. Once conditions are favorable (usually from October to December or from March to June), the trees are planted. The reforestation projects are spread out in different regions in Tanzania, each one having special needs.
For five consecutive years after planting, the team monitors their growth periodically to ensure the trees reach full maturity without interference from weeds/non-native plant species or other environmental factors.
Find more here: https://forestnation.com/blog/tanzania/