15 Feb 2022
2022 UK manufacturing outlook: sustainability, robots and 5G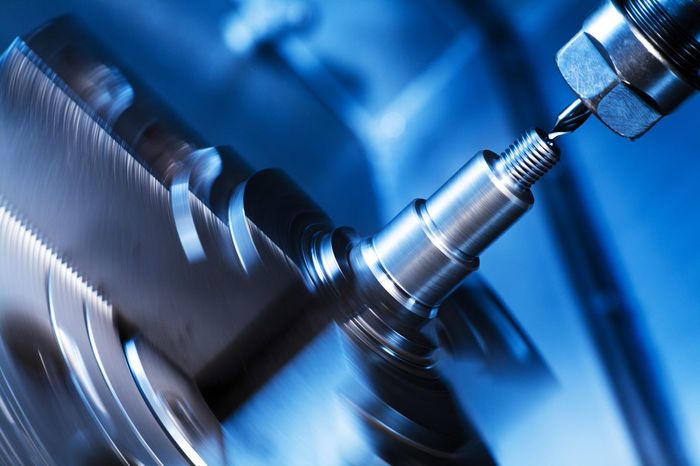 MHA Partner, Alastair Wilson believes 2022 could be the year that UK manufacturers should seize the opportunity to adopt more sustainable operations and connected technologies to enhance their competitiveness, as supply chain issues will continue to pose a multitude of challenges across the sector:
Sustainability: adapt or be left behind
"Sustainability will sit high on the list of priorities for UK manufacturers as we enter 2022. It is no longer enough for manufacturers to pay lip service to adopting more sustainable business and operating models. Following the highly-publicised UN Climate Change Conference (COP26) this year, businesses are under increasing pressure to follow through with, and report upon, their sustainability plans, particularly curbing the production of carbon and methane. As companies across the value chain transition towards a sustainable business mindset, those that fail to adapt risk being left behind and the future prospects for their business will undeniably dim.
To read the full article, please visit: https://mha-uk.co.uk/insight/knowledge/2022-uk-manufacturing-outlook-sustainability-robots-and-5g/utm_source=newsletter&utm_medium=Article+link&utm_campaign=Me+Expo+22&utm_id=Me+Expo+22