25 Mar 2022
4 Key Questions on Inward Processing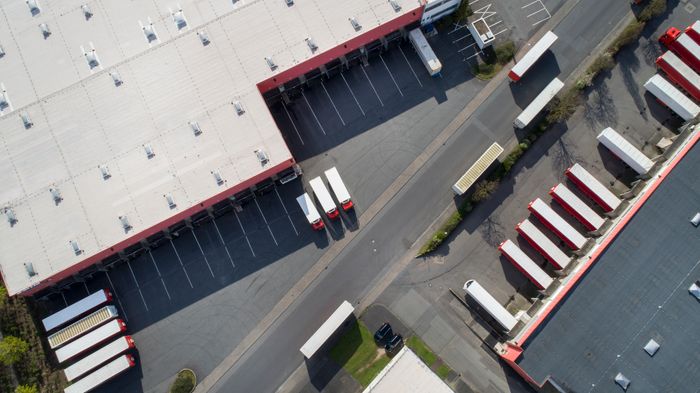 We're working with many businesses who are finding Inward Processing Relief increasingly challenging.
Here are some of the most common queries we receive:
1. I import goods for repair but have to pay duty and VAT. Is there any way this can be avoided?
2. We manufacture goods in the UK that are predominantly exported. Are there any reliefs for import duties on our raw materials?
3. We import goods that are processed and delivered to another UK company who then export. What can be done to waive customs duties on import?
4. I've heard this term IPR – what is it?
If you have thought about any of the above, you will need our assistance to comply with the complex Inward Processing regulations. Our Indirect Tax Team are available to assist UK businesses to navigate the processes and produce the documents required.
Read on below for how Inward Processing can impact businesses:
Now, more than ever, Inward Processing has to be a consideration for any business involved in the manufacture of goods which are exported from the UK. With the UK's departure from the EU, consignments to/from the EU are now subject to customs formalities.
To read the full article click here: https://mha-uk.co.uk/insight/knowledge/4-key-questions-on-inward-processing/