25 Mar 2022
5 Key Questions on Customs Compliance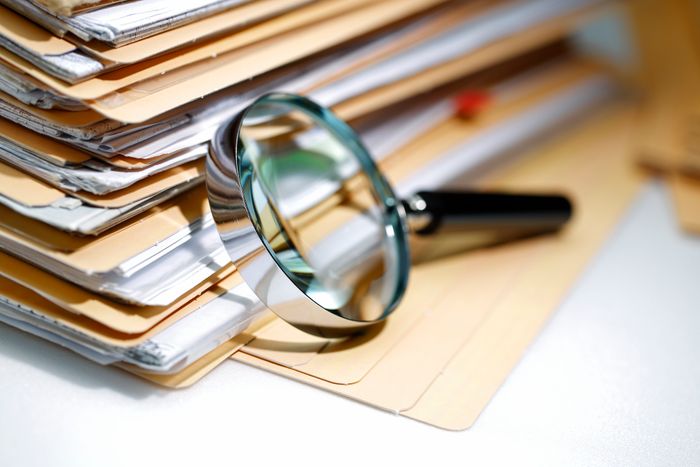 We're working with many businesses who are finding Customs Compliance increasingly challenging.
Here are some of the most common queries we receive:
1. What are my responsibilities when it comes to imports and exports?
2. HMRC have contacted me to audit my customs declarations. What do I do?
3. What is a C88?
4. We do not have anyone who deals with customs so where do I start?
5. What information do I need to retain for my imports?
If you have thought about any of the above, you will need our assistance to comply with the complex Customs regulations. Our Indirect Tax Team are available to assist UK businesses to navigate the processes and produce the documents required.
Read on below for just one example on how Customs Compliance can impact businesses:
Business Case Study:
A UK business had been subject to a HMRC Customs Audit where tariff classification was questioned on specific products resulting in a substantial customs debt. This decision on the commodity codes affected the long term viability of the product but the business did not have the knowledge to question the decisions made by HMRC.
Our Customs Team were engaged to establish whether the commodity codes provided by the HMRC Customs Officer were correct. Our team liaised with the business to obtain the specifications and samples for the affected products.
To read the full article click here: https://mha-uk.co.uk/insight/knowledge/5-key-questions-on-customs-compliance/