ACORN® partner with Bosch Rexroth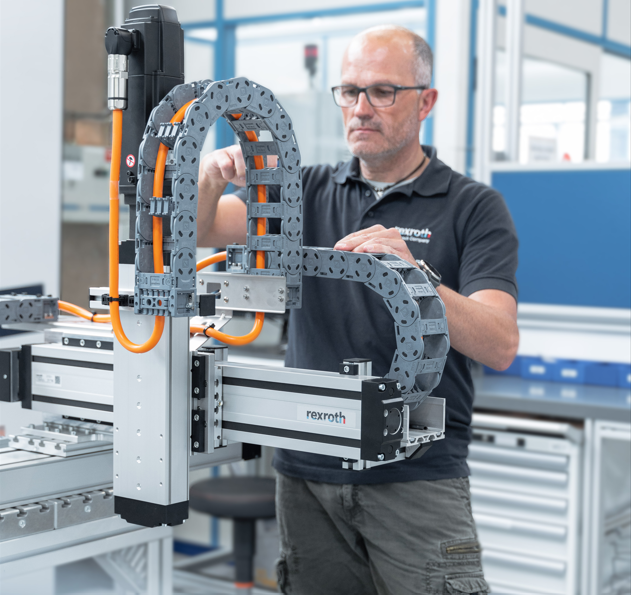 ACORN® partner with Bosch Rexroth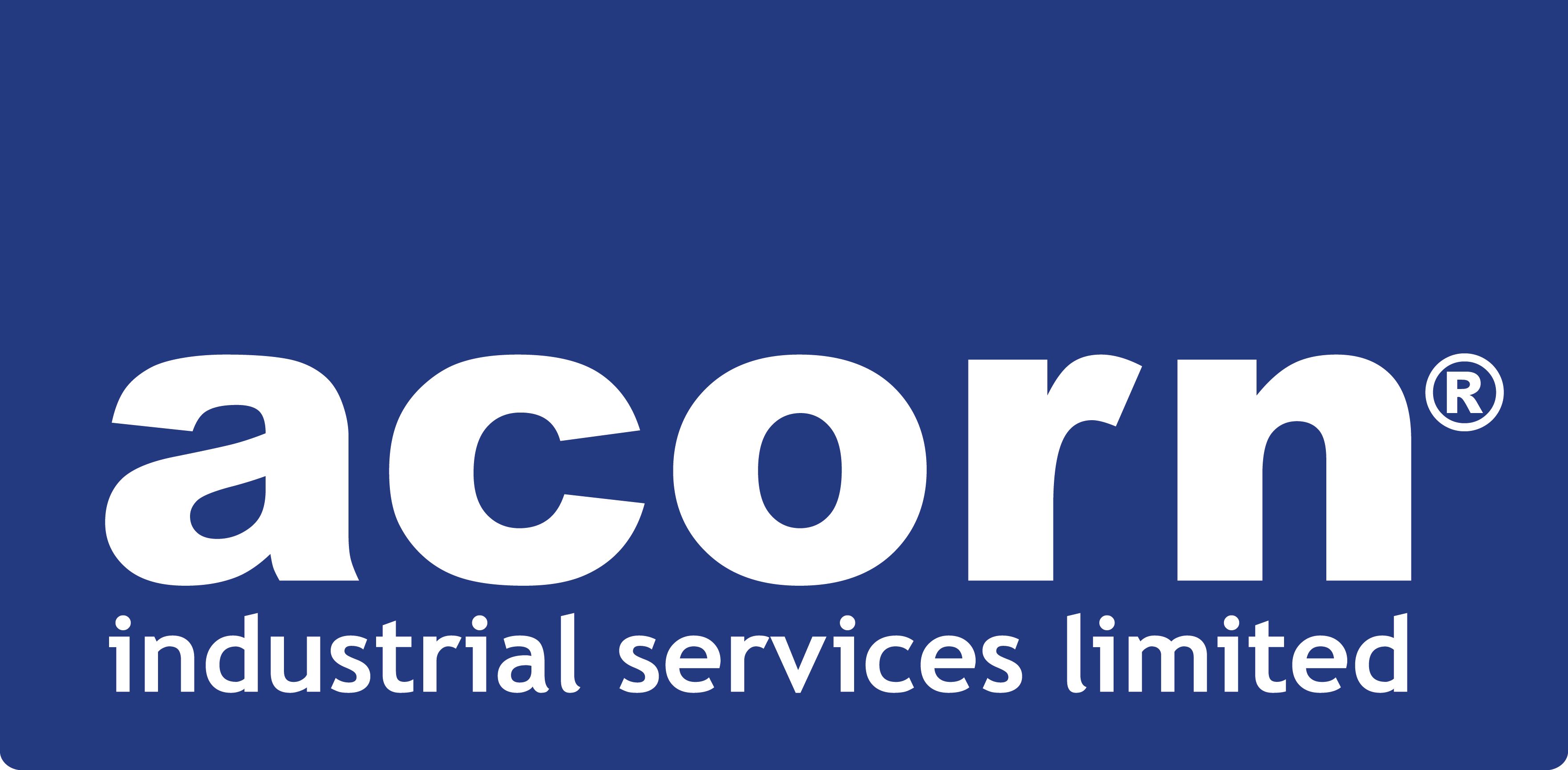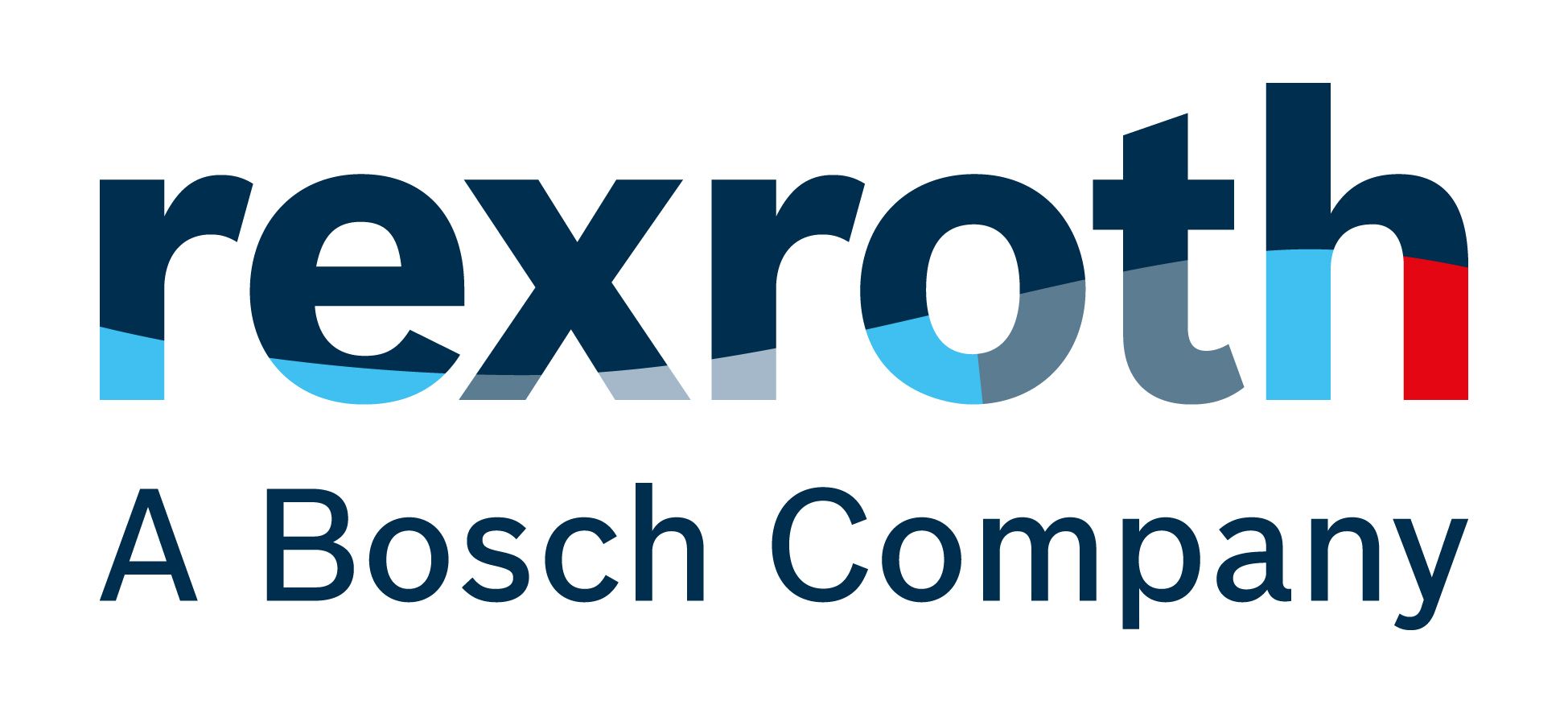 There is an ever-increasing demand on designers and machine manufacturers to develop complete movement solutions that are effective, flexible and customisable. Time-to-market also needs to be kept to an absolute minimum. In the past, many linear axes would be designed from the ground up; linear rails, ball screws, couplings, motors, drives, etc. Whilst the timely provision of these components remains an important part of their business, Acorn has recognised the need to be able to offer complete movement solutions, with the same level of expertise and service that they bring to our component supply.
A manufacturer that very much mirrors Acorn's commitment to providing the best in supply, support and solutions is Bosch Rexroth. As a result, Acorn is delighted to announce their appointment as an LT Solution Partner for Bosch Rexroth Linear Motion Technology. Rexroth offers a very wide range of linear motion solutions, from a single component to multi-axis complete systems.
With this new partnership, Acorn can offer a single source for a complete movement solution. With multi-axis systems from Acorn & Bosch Rexroth, the axes, motors, drives and cable management can come pre-assembled in one package (or the mechanical components are available separately). This vastly reduces the amount of time and complexity involved in developing a movement solution. Additionally, Acorn can also advise, specify and supply a wide range of associated products.
Together with the Smart Function Kits, this mechatronic solution platform offers smart Plug & Produce solutions for various applications such as pressing, joining, handling or dispensing. The Smart Flex Effector, a sensor-based compensation module, gives robots and Cartesian systems human-like sensitivity and thus increases the level of potential automation.
Solutions available from Acorn and Bosch Rexorth includes, rod actuators, rod-less actuators, 1, 2 & 3D planar gantries, along with cartesian robot systems.
As Authorised Distributors, Acorn can also advise, specify and supply a comprehensive range of linear products from the world's leading linear motion manufacturers, including THK, Ewellix and Nadella. All these products are supported by in house technical support, in house rail cutting and LM guide assembly, all with extensive stock to hand for the quickest possible delivery,
The Rexroth Smart Function Kit for Handling with pre-installed operating software is an extremely quick to market solution, due to the plug & play product commissioning and auto-parameterization of the servo drive. Delivery lead times can often be measured in weeks, not months. Thanks to the modern, intuitive Web HMI with modular drag & drop process configuration, the software can be operated immediately, even without prior knowledge. This saves a great deal of time compared to conventional systems.
Acorn is exhibiting at Manufacturing and Engineering week at the NEC on 7th & 8th June (on stand E50) and will be showcasing the Rexroth range of mechatronic solutions. There will be technical personnel at the show, so visitors can discuss specific applications, in addition to discovering the wide range of solutions available from Acorn.