28 Jun 2021
The Advanced Propulsion Centre supports the launch of Engineering Expo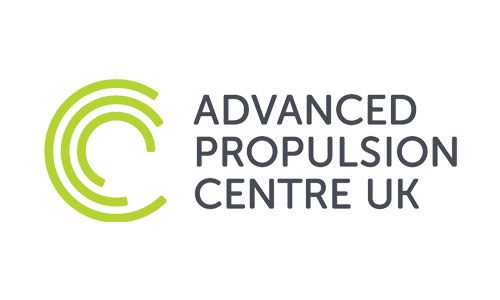 We are delighted to announce the Advanced Propulsion Centre is partnering with Engineering Expo and Manufacturing & Engineering Week to support the launch of the events in June 2022.
The non-profit organisation facilitates funding to UK-based research and development projects developing low-carbon emission propulsion technologies that will lead to a cleaner world. The APC is central to facilitating funding, providing expertise and enabling collaboration to create a cleaner automotive future.
'Collaboration is at the heart of Manufacturing & Engineering Week and we are delighted to have the APC on board as a Supporting Partner to help shape the event.'
Ed Tranter, Event Director, Manufacturing & Engineering Week.
We are also delighted that Philippa Oldham CEn, MIMechE, Stakeholder Engagement Director, Advanced Propulsion Centre joins the event
Advisory Board.
Philippa is a chartered Engineer with a wealth of experience from motorsport, defence, aerospace and policy development, her knowledge and experience means she will be an incredible asset to the Advisory Board to help ensure the content meets the needs of the sector.
Register your interest in attending the event'
here.
Find out more about exhibiting, speaking or sponsorship opportunities at the event'
here.