18 May 2023
Become a functional safety expert with Pilz Automation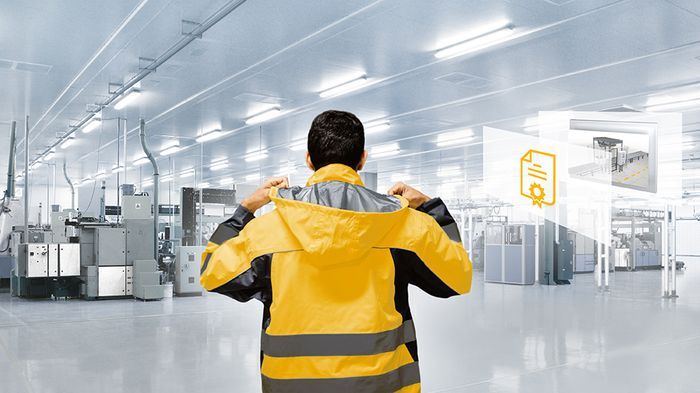 The CEFS – Certified Expert in Functional Safety – qualification certified by TÜV Nord does more than convey theoretical knowledge, such as the normative specifications of EN ISO 13849 and EN IEC 62061. Once qualified, delegates are able to build and assess complex safety systems themselves – from design and verification through to implementation.
CEFS training is aimed primarily at machine manufacturers, designers and integrators who already have prior knowledge of functional safety and carry a special responsibility for safe control systems. CEFS is also designed for professionals who are responsible on a daily basis for the safety of new and existing machines, such as design or safety engineers for example.
Mix of theory and practice
In a two-day training course, Pilz experts demonstrate the current normative and technical demands placed on a functional safety system for machinery. A special feature of certification at Pilz: the focus is on the specifications of the two standards EN ISO 13849 and EN IEC 62061, their similarities and differences.
Starting with the basics of safety control systems, the course also covers the design of such systems or the prevention and control of systematic failures. By using a virtual machine model and practical coursework during training, delegates can experience the building of complex safety systems and use that experience for their own applications in their everyday working life.
Recognised worldwide
Once training delegates pass the exam, they receive a certificate issued by TÜV NORD. This is recognised worldwide and entitles the bearer to use the title "CEFS – Certified Expert in Functional Safetyˮ.
For more information on the course and available dates visit: https://www.pilz.com/en-GB/trainings/articles/202195