14 Jan 2020
A brief history of STOBER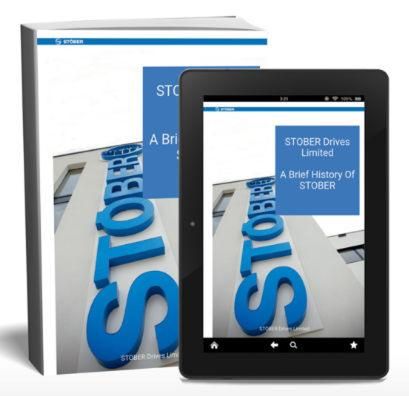 Over 75 years of Innovation in Power Transmissions and Motion Control!
From early beginnings in 1934 to the present day, it's all here. 
Download this comprehensive history of a growing and successful company that provides high quality Gear Units, Geared Motors, Motors and Electronics now. Where would you like us to email your copy to?
DOWNLOAD
To download free, copy and paste this link into your web browser. http://bit.ly/2uFAN6X
EMAIL OR CALL FOR MORE INFORMATION
For more information, please contact STOBER on 01543 458858 or email sales@stober.co.uk