Broaden your horizons with BearingNet!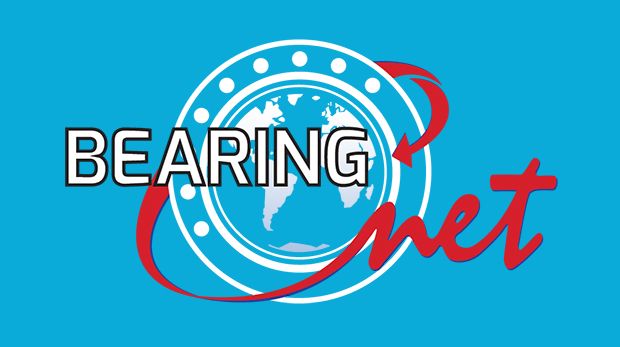 Lots of companies have their regular customer base – the local farmer, the local factory or the local classic car restoration company.
You always carry stock of the products they regularly need to ensure you never disappoint them. You're delighted with their returning trade and always go the extra mile to help them where possible.
Here's the scenario: One day, David, owner of the classic car company comes to your office clutching a plastic bag. You haven't seen him for a few weeks, so you invite him in for a drink and ask how business is. He's really excited to tell you all about his latest project, restoring a 1932 Kfz-13 ex German military vehicle.
His passion is evident, but he's hit a problem.
It's at this point he opens the carrier bag and empties out what can only be described as a ball of rust on the table (along with some mud and the old bit of transmission chain he bought to show you the last time he needed help). He explains that this "ball of rustâ€' is actually a wheel hub bearing he has removed from the truck and with a wry smile tells you that this one is in the best condition of the 4 he has.
He's already had a look but can't see any markings on it and he really needs 4 new ones. You examine the bearing and agree that there are no markings and the amount of rust built up over 88 years makes it difficult to take accurate measurements.
You want to help so you instantly call on the knowledge and expertise of 7,000 professionals in the Bearing and Power Transmission Industry. You login to the BearingNet website, whilst David puts his ball of rust back in the bag. You head straight to the "Information and Technical requestsâ€' forum on the website and ask the question: "Does anyone know what wheel hub bearings were used in the 1932 German Kfz-13 military vehicle.
Within 2 minutes, you receive notification that someone has replied to your post. It's a German distributor who gives you the exact part number and also tells you they have 8 in stockâ€' so you pick up the phone and order 4 for David. He cannot believe that in the time it has taken to drink his cup of coffee, you've been able to identify the part (which seemed impossible!) and have 4 on their way to him.
The following day, David calls you to say the bearings have arrived and that he promises to take you for a ride in the truck when it's finished to say thanks for all your help.
You've gone the extra mile, kept David happy and you know he will be back again with his next problem that you can solve!
Why not give BearingNet a try for your next technical request or see if there are any requests you can share your knowledge with!
Sign up for a 14-day free trial with BearingNet today and join the biggest bearing and power transmission online community!