24 Feb 2022
Carlo Gavazzi's provides complete solutions for the future at Drives and Controls 2022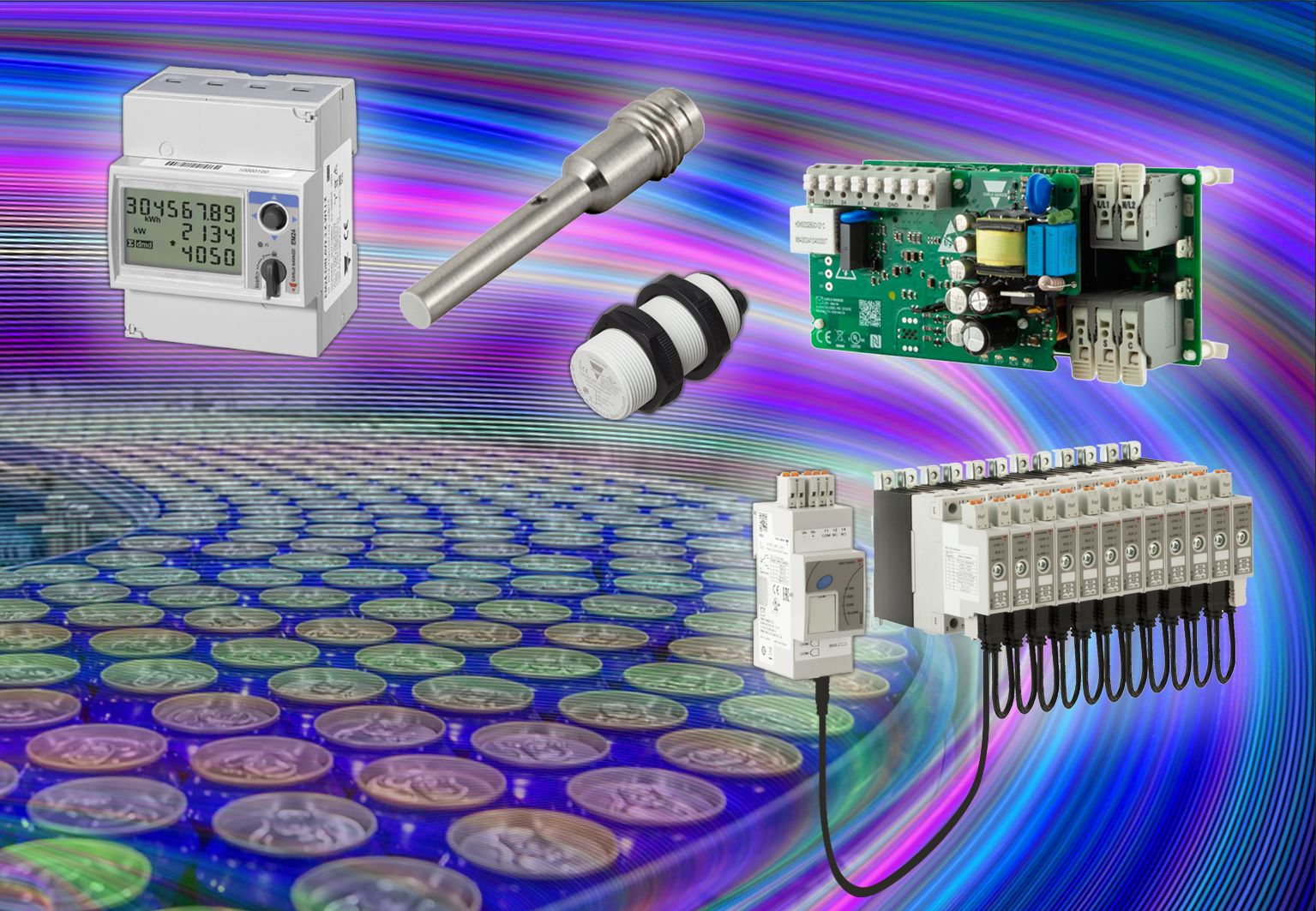 This year, the Carlo Gavazzi team will present HDMS, a unique and radical single-phase motor starter that can start a motor without the need for a start capacitor, also on show will be the latest technological innovations and advantages of IO-Link Sensors.
Visitors will see state-of-the-art solutions on stand no G74:
HDMS - a unique and radical single-phase motor starter that uses an innovative algorithm (patent pending) to start a motor without a start capacitor, reducing starting current by 70% when compared to (DOL) starters
IO Link Sensor Range - illustrate how manufacturing processes can benefit from increased availability of data, standardized wiring, remote configuration, monitoring and simple device replacement
SSR's – whether you need reliability, increased lifetime of product or an industry 4.0 solution, we can show you a wide range of solid state relays which can increase your productivity
Energy Management – let us explain how, simple to install energy meters can make a more intelligent production process by monitoring minute by minute each stage of the manufacturing process
Will Darby, Carlo Gavazzi explains: "new technologies will undoubtedly increase efficiency and output; we can show how these advances in technology will implement operational improvements whilst improving productivity and energy usage."
So, whether your business needs a sensor with the functionality to give you answers, a solid-state relay which provides multifunction alarm monitoring, breakdown prevention and accurate troubleshooting or an energy management solution to meet sustainability goals by reducing your carbon footprint and decreasing your energy consumption and costs; why not talk to the experts on Stand No. G74.