16 May 2022
Client Awards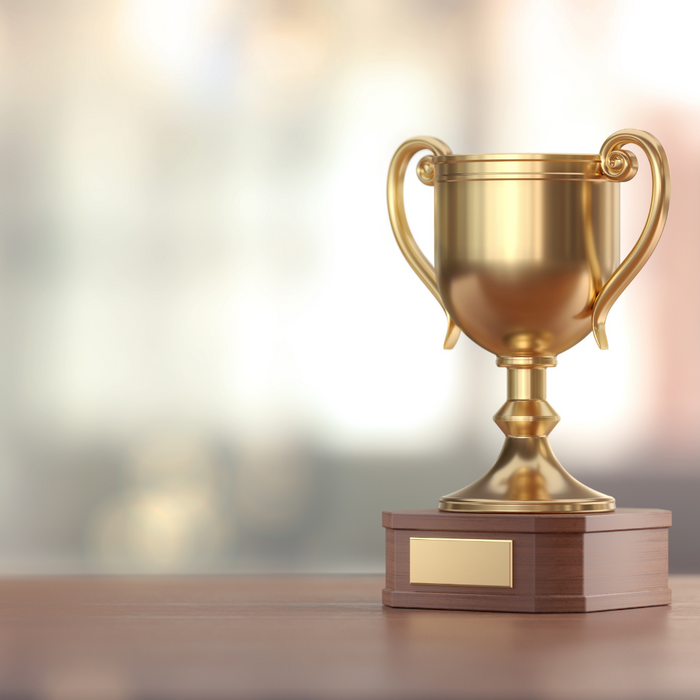 We thrive in helping our small start-up clients develop and grow their teams and businesses. Clients our team have worked with longterm have countlessly been recognised for awards through projects we have worked on.
Intelligent Growth Solutions:
Top Clean Tech
Agri-tech Challenger Food Tech Challenger Awards
Ultimate Challenger Food Tech Challenger Awards
2021 Scottish Engineering: Company of the year
Best Indoor Production System Award
Aquarate:
Rebecca Taylor (CEO) Northwest Innovation Start-up
Toto Sleep:
Toria Fullerton (CEO) appeared on BBC 1 Dragons Den and left with funding
It's great to see our clients grow and continusously get recognised for awards surrounding projects we've worked on.