06 Jul 2021
Crane Rail Track Interlock Panels – Sembcorp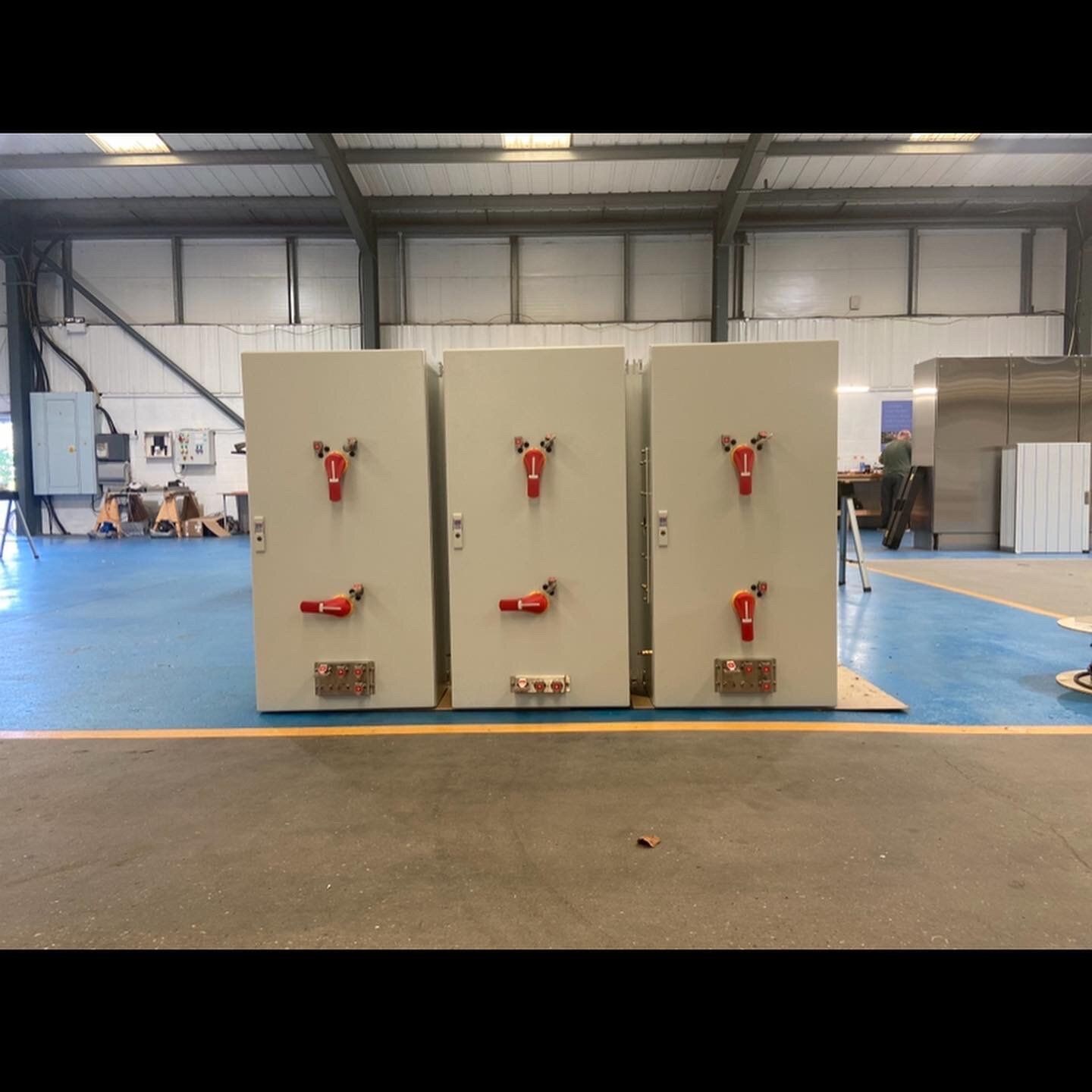 Sembcorp operate the UK's largest portfolio of decentralised, flexible power stations, situated throughout England and Wales. Their units convert natural gas into electricity to supply rapid-response power to the grid during periods of increased demand.
Client Requirements and Solutions
The Crane's on the Turbine floor at Sembcorp have 5off sections these require to have individual electrical and earthing isolations so only 1off section is on at any one time this was achieved by manufacturing 5off Enclosures using the Trapped key interlock system.
Applied Integration provided five Electrical Isolation and Earthing Interlocking panels for an overhead Crane Track for a UK client. These were designed and manufactured to the client's specific requirements. Using our many years of combined experience we gained a full understanding of their needs to offer a tailor-made solution.
Our Panels are designed using 2D and 3D modelling to provide high levels of accuracy and build quality. The manufacture of these panels was completed in line with our quality management standards that are backed by our UKAS ISO9001 accredited certification.
The project was completed using a Trapped Key Bolt system provided by Rockwell. The client was looking for a fast turnaround on the delivery of the Panel build which we were able to meet.
AI fully designed, built and tested the unit to customer requirements. We delivered to site and then installed and tested again on site before hand over to the client.
Applied Integration (AI) is a leading systems integrator, specialising in delivering the latest industry technologies with a focus on Industry 4.0, Digitalisation, Internet of Things (IoT), Analytics, Big data / Cloud Technologies, Safety Critical Systems (SIL1, SIL2, SIL3) and Robotics and Collaborative Robots (Cobots). Founded in 2005, AI has grown by being innovative in their approach to providing solutions for the industries we deal with. We have a dynamic, 46 strong engineering team with many years combined experience.