30 Mar 2021
Custom Encoders From Precizika Metrology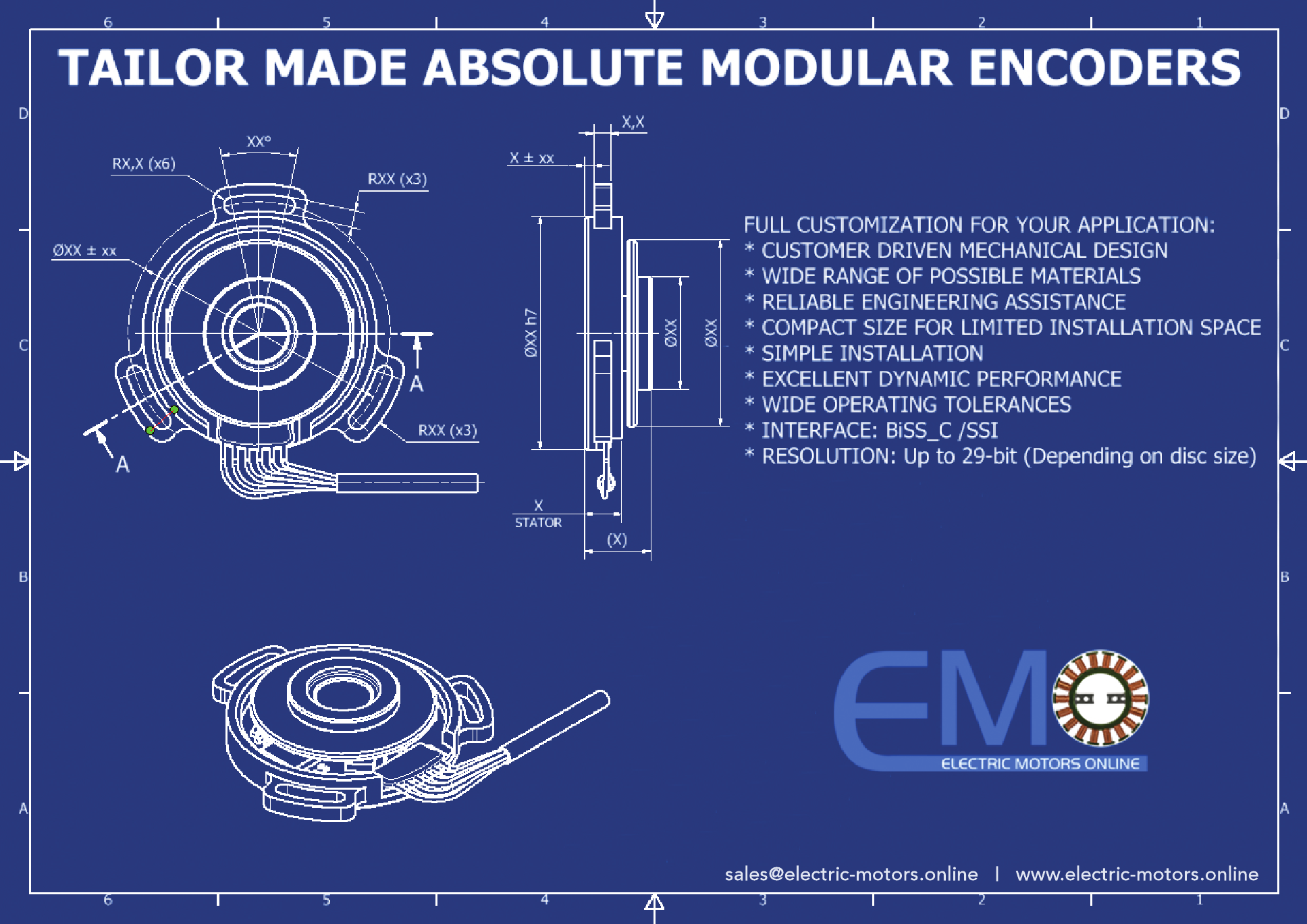 Custom Encoders From Precizika Metrology
Precizika Metrology are a Lithuanian compny, they have been in the encoder business for 60 years and they have a long history of old traditions in the leadership of design and production of metrological equipment.
Precizika Metrology specialize in manufacturing photoelectric as well as magnetic linear, rotary and angle encoders, both incremental and absolute type optical encoders are also available. They manufacture digital readout devices compatible with the encoders and they also manufacture Optical Glass Gratings in a variety of configurations.
Custom solutions can also be manufactured.
Precizika Metrology have a wide range of products so we can satisfy most needs.
For more information, please contact Electric Motors Online on:
Tel 02476 980833Â 
Email sales@electric-motors.online
Or click on the link below to go to our Precizika Metrology web page:Â 
https://lnkd.in/e5bSwiz