22 Feb 2022
Cuthbert has legs with a bit of a sour bite at Colin!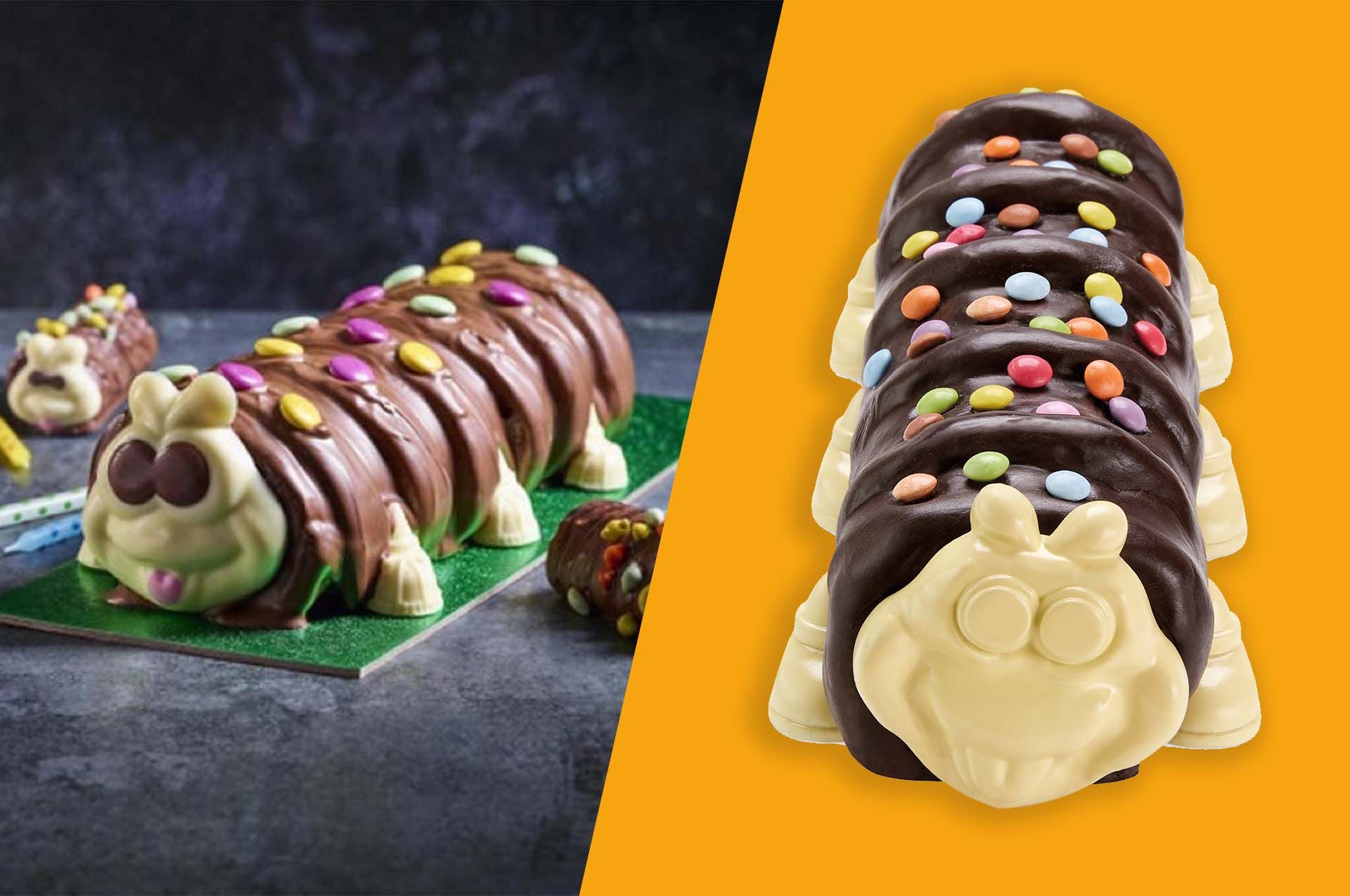 Pure Ideas have been following the legal dispute between M&S and ALDI. We have an update based on the settlement between both Food Companies over their respective Colin and Cuthbert chocolate cakes.
The Innovation might be marginal – we suspect caterpillar design cakes have been around for generations made by home cooks, but put in marketing effort, clever branding and you have something worthwhile to protect!
Trade Marks and especially reputations are precious things, hard to gain and all too easy to tarnish. Marks and Spencer (M&S) have for many years supplied and gained an ongoing reputation for a 'Colin' caterpillar cake. ALDI had a caterpillar cake called 'Cuthbert'. M&S got upset. ALDI saw an opportunity, pondering what other organization have traded under the epithet M&S, they recalled Marley and Scrooge from a Dickensian Christmas Carol. The opportunity to tweak a scrooge like attitude couldn't be missed in a well-directed Christmas TV advertising campaign…
Read more:
https://pure-ideas.co.uk/2021/11/29/trade-marks-special-cuthbert-vs-colin/#