The digital revolution is here….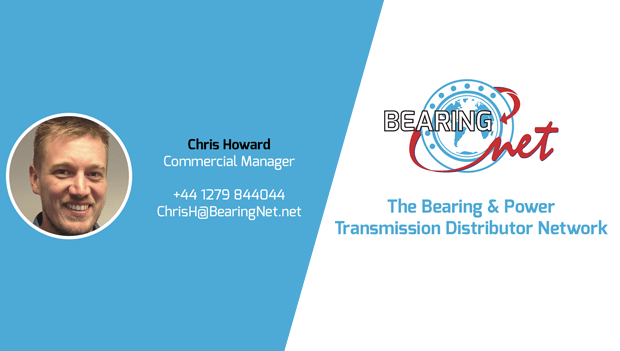 Digital marketing has always been one tool in every marketeer's expanding toolkit…..but in recent times, it has become THE tool of choice due to limitations caused by the pandemic. What makes the timing of this so perfect is that with industry events and trade shows cancelled, companies have marketing budget which remains unspent. This has led to investment in new areas of marketing and led to a mini boom in digital promotion.
The last 12 months forced many companies to rely heavily on their "Digital Marketing Strategyâ€' and for some, it meant they had to implement one from scratch. A digital marketing strategy isn't just sending some emails to your prospects or creating a company Facebook account. It is a multi-channel approach to ensure your message is seen by as many as possible to deliver your required results.
It takes some organisation and a little time to set up but the results in recent months, as people spend more of their lives online have justified this for many businesses, leading to estimated online sales growth globally at 27%.
Of the companies surveyed by tech giant IBM, the COVID-19 pandemic has accelerated digital transformation at 59% of the organisations they surveyed. (Source:Â www.ibm.com) The pandemic caused us to implement many new things. Some which will be scrapped as soon as everything returns to normal and others which look like they are here to stay! For example, the one way system around your local supermarket, whilst important right now, seems unlikely to remain forever.
On the other hand, the reliance on platforms like Zoom or Microsoft Teams to communicate with customers around the world may change the way we conduct some business forever. Face to face meetings will be necessary in many cases but if technical problems can be fixed instantly by a quick video call instead of a 4 hour flight and a stay in a hotel, we would be crazy to revert to this.
As a digital business, BearingNet has always offered digital marketing opportunities to its members in the form of banner adverts, Promo Pages, online press releases, digital newsletter circulation and regular announcements to its large following across social media platforms. With a ready made target audience of 1,900 bearing and power transmission distributors from across the world, we can share your message with the people you want to see it.
If you are thinking "my company doesn't advertise online because it's too expensive and it's already too crowdedâ€' contact us to see how we can promote your business to a network of 1,900 bearing and power transmission distributors internationally. We do all the creative and design work for you, so it will save you some time to focus on the extra sales inquiries!
BearingNet Sales Team:
Email:Â Sales@BearingNet.net
Phone:Â +44 1279 844044
Website:Â https://www.bearingnet.net/