Display pressure switch and transmitter – Trafag DPS/DPC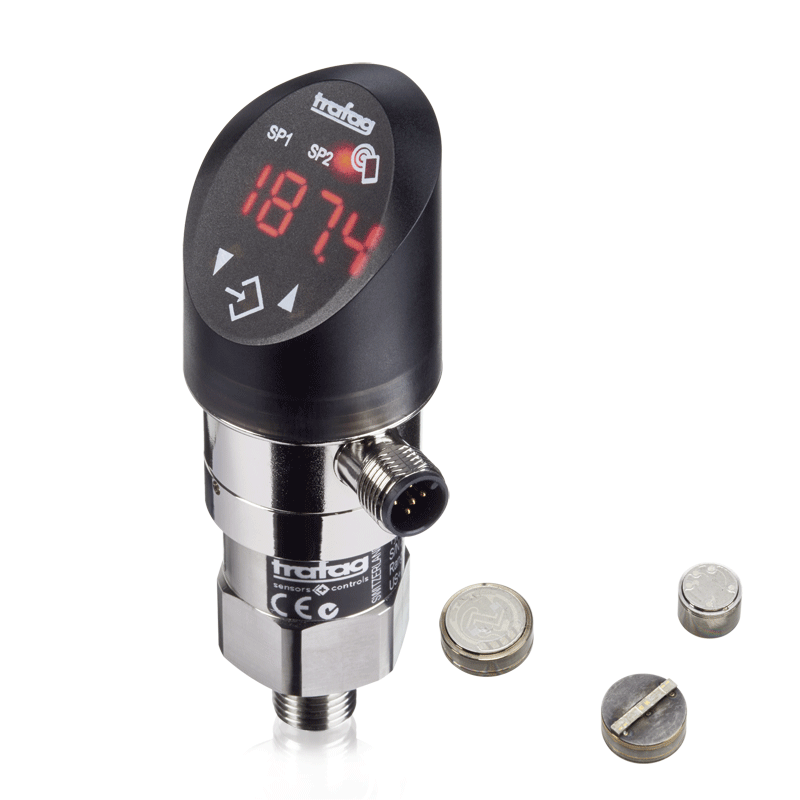 Trafag presents next generation pressure transmitters with display, the DPC 8380 and DPS 8381 feature an analog output alongside switching outputs. The measuring range can be adjusted from 100% to 50% the full scale and device configuration can be done with ease through NFC and the smartphone app. 
The DPS and DPC form part of the Trafag display range and is the is the ideal combination of measurement, transmitter and switching with a digital display.  They are available in pressure, temperature and level float versions which in combination with the comprehensive set of options makes versatile devices for demanding applications.
Contact us for further information or visit the link below to read about more features and download the datasheet.
campaigns.trafag.com/uk-dxx
www.trafag.com/gb-en/contact/