07 Jun 2021
Drive Efficiency and Economy step up a gear with STOBER's new PE Planetary Gearunits.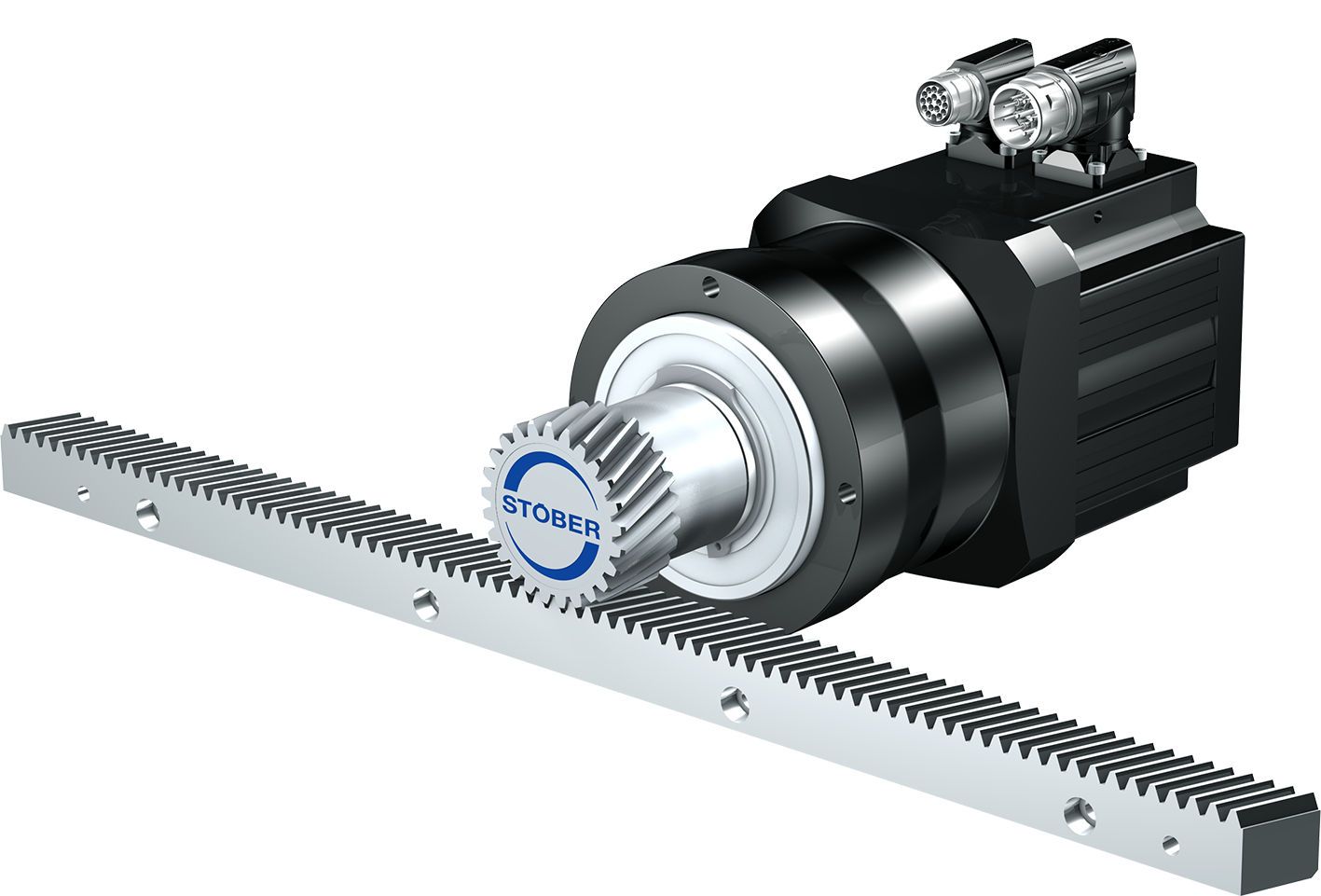 STOBER has developed a new economy version of its successful PE range of planetary gearunits.
This new cost-reducing variation offers significantly increased performance, and featuring STOBER helical gearing, delivers exceptionally smooth operation and very low noise, making it unique in its price and product class.
When directly attached to the STOBER IE5-class LeanMotor, the end-user benefits from a drive that is both economical and extremely energy efficient.
Economy variation has many benefits
With customers in the automation and packaging industries looking for a diverse range of dynamic precision drive options for demanding operations, the new PE economy range incorporates backlash stability and long service life.
Another big benefit to machine builders and end-users is that these new PE gear units are equipped with helical gearing, so when compared to the straight-cut gear units common in the sector, this results in very smooth power transmission and low operational noise.
Michael Oberländer, STOBER's head of gear unit development, says:
"In this new economy variation we increased the acceleration torque by forty-five percent and the nominal torque by fifty percent, which gives a very significant improvement in performance. The two-stage variant is also shorter, and as a result of these developments, the new economy gear units are lighter and more compact overall".
Compatible with STOBER and third-party motors
STOBER has also matched the interfaces of this economy version to their high-performance 3rd generation planetary gear units, meaning that both smaller STOBER motors and third-party motors can be integrated in direct attachment, and with an adapter in the economy version.
The Encoderless LeanMotor from STOBER, is an extremely innovative motor, that provides efficiency up to ninety-six percent, along with the IE5 energy efficiency classification. In direct attachment with a PE gear unit, this synchronous servo motor forms a highly compact and economical drive unit.
Pairing the LeanMotor with an SC6 or SI6 slim drive controller creates a powerful drive system, the components of which can then be combined with a wide range of STOBER products.
Single source supply
As a result, the designer benefits from single-source specification from a supply partner with comprehensive drive and motion control expertise that gives designers, engineers and end-users total confidence in their choice of system provider, the implementation of drive functionality, and problem-solving capability.
For more information, please call STOBER on 01543 458858 or email sales@stober.co.uk