22 Mar 2022
ENERGAIR TO UNVEIL UK PLANS AT AIR-TECH 2022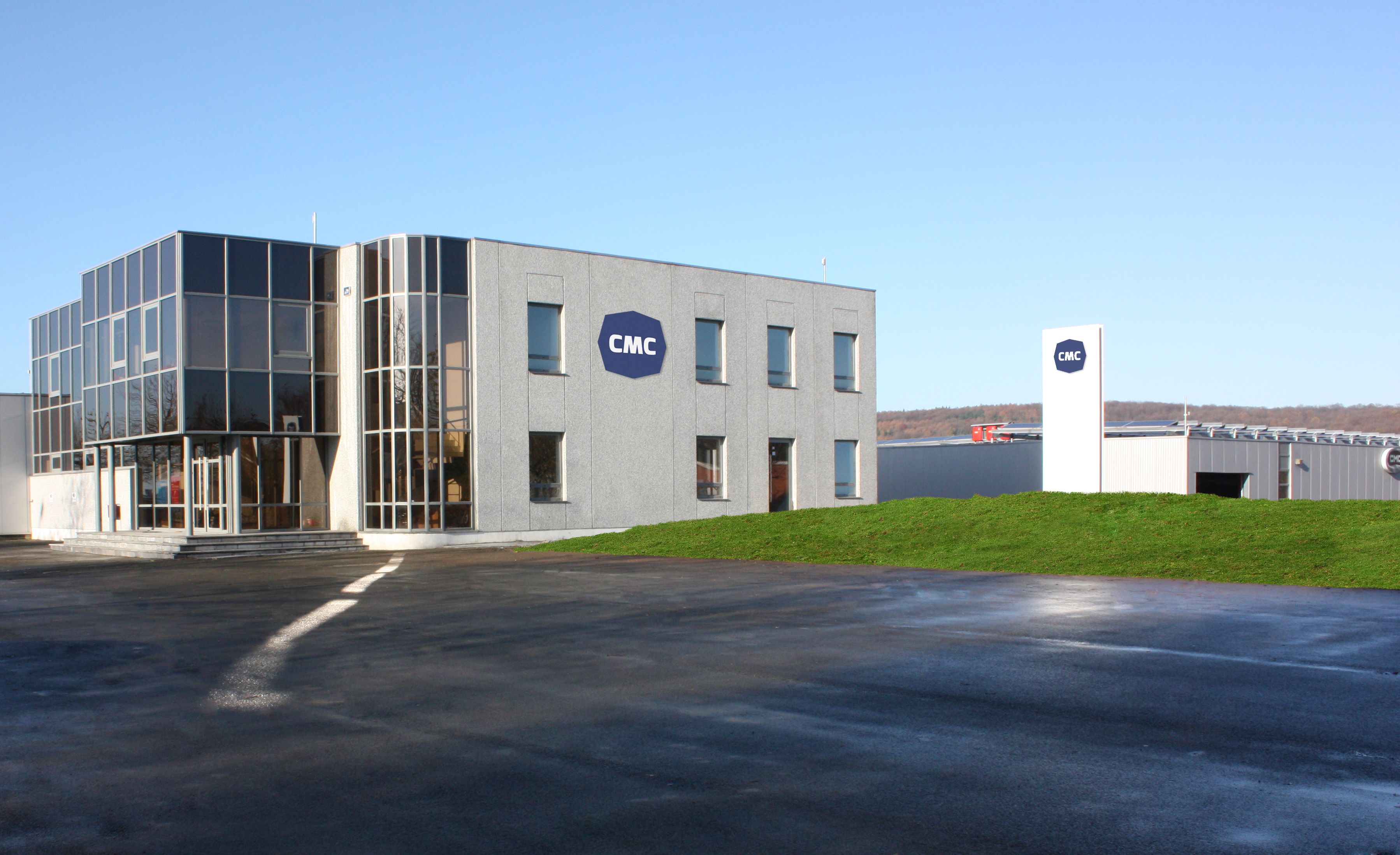 ENERGAIR, the sustainable compressed air management arm of Belgian-based compressor controls specialist CMC, is set to enter the UK market after building the brand in California, one of the USA's most sustainable states.
Woking closely with CMC's European team, which is responsible for key brands including AIRMATICSTM, SCADARTM and Metacentre, ENERGAIR will set out its vision for the UK at the upcoming Air-Tech 2022 exhibition on the 5 – 7 April at NEC Birmingham.
After significant growth in the US, and following CMC's recent UK expansion, ENERGAIR will bring its holistic approach to compressed air to the UK by providing a fully integrated management service focused on helping compressed air users reduce their compressed air-related carbon footprint.
Offering four key services including preliminary compressed air assessments, compressed air audits, system optimisation, from recommendations to implementation, and ASSURE – ENERGAIR's proprietary Energy Efficiency as a Service framework, ENERGAIR plans to build its UK presence amongst cleantech businesses, energy performance contractors, facilities management firms, and plant and process energy consultants.
On bringing ENERGAIR to the UK, Graham Coats, CMC's Sales Director, comments: "There is growing pressure on compressed air users to reduce their carbon emissions, which is perfectly understandable; compressed air generates a substantial amount of carbon. However, there is so much more that compressed air users can be doing to boost their sustainability credentials at the same time as reducing their energy bills. We're aiming to replicate the success that ENERGAIR has enjoyed in the US in the UK, and become the go to brand for those looking for smarter ways to manage compressed air."
Peter Tomlins, UK Business Development Manager at CMC, adds: "Cutting costs and maximising profit is the priority for all businesses. However, over recent years, we've noticed a shift that is increasingly placing environmental performance in pole position. The ultimate goal, of course, is to cut costs and boost profits in the most sustainable way, and after many years of product and service development we've created ways to help compressed air users do just that. We're delighted to introduce ENERGAIR to the UK market and we look forward to building on the success the brand has achieved to date."
Air-Tech 2022 covers the very latest in compressed air, vacuum and generators from the UK's largest gathering of world-class companies. For more information on Air-Tech 2022 visit www.airtech-expo.com. 
For more information on ENERGAIR and CMC visit www.energair.com and www.cmcnv.com.