28 Aug 2020
Enter and join Ultimo in the Cloud - win 1 of 3 drones worth £400!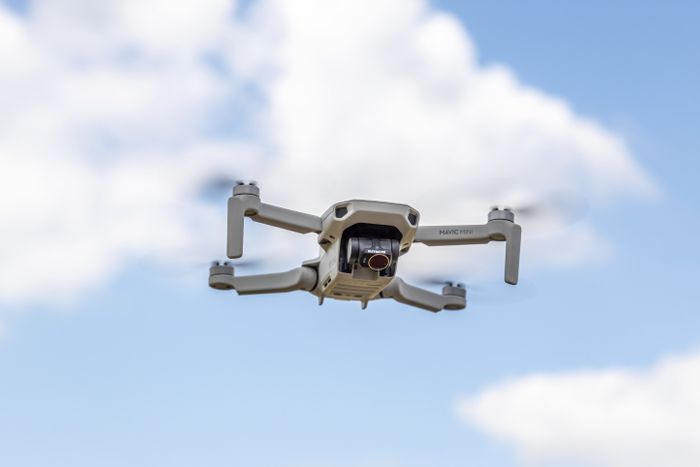 The Enterprise Asset Management (EAM) Trend Report 2020
New technological developments follow each other in rapid succession this offers managers in the field of Enterprise Asset Management (EAM) many opportunities. Besides these opportunities, there are also many challenges such as keeping up with the technological developments, personnel and asset ageing. How will the manager of the future remain successful in a world filled with change and increased automation? We have conducted a survey, and we would like to share the results with you in the Enterprise Asset Management (EAM) Trend Report 2020. The EAM Trend Report 2020 is all about the most important developments in the field of EAM, especially focused on five central themes: uptime, cost control, lifespan of assets, safety, and knowledge & technology.
The promotion!
Part of the Ultimo EAM Trend Report 2020 is the market research we conducted this year. We conducted this market research among more than 200 maintenance and asset managers from the Netherlands, Belgium, Germany and the UK. The participants were asked to comment on broader problems, what they are struggling with now, which themes are important both now and in the future, and what kind of influence automation has on their day-to-day working life. And now we're curious to know what you think of the results of this survey! Answer the question and get a chance to win 1 of 3 DJI Mavic Mini drones worth £400. The winners will be announced on 10 September 2020 with the launch of the EAM Trend Report 2020.
See vital signs. Take vital action.
Ultimo is the number one flexible EAM Cloud platform that gives you control over your asset management; helps you increase uptime, manage the costs and extend the life span of your assets; provides you with reliable control information; helps you meet laws and regulations; and helps you ensure a safe and healthy working environment. And with an unmatched and proven Total Cost of Ownership. With Ultimo you see vital signs and you take vital actions.
Live-link your assets and facilities.