04 May 2022
The evolution of condition monitoring and its impact on industry hiring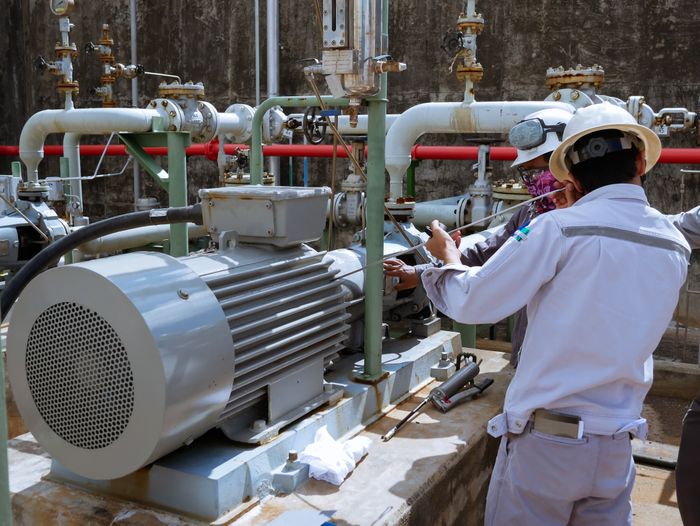 Organizations' need to monitor the condition of their manufacturing and process machines has existed for decades. Still, while technological advances have driven other industries rapidly forward, machine condition monitoring hasn't evolved at the same speed.
However, remote condition monitoring presents a new opportunity for both the industry and workforce to evolve in positive ways. Remote condition monitoring has been growing more sophisticated every year, and with it, the need for an increasingly skilled and educated workforce.
With remote condition monitoring, organisations can make significant progress towards cost efficiencies and decreased downtime. They can also attract new talent that will help drive positive change company-wide.
In this article, we'll walk you through:
How the condition monitoring industry has changed over time
Why condition monitoring now offers high-end technical employment opportunities
Attracting the right talent necessary to industry evolution
Creating a culture of change
Read the full blog here: https://condence.io/2022/04/27/the-evolution-of-condition-monitoring-and-its-impact-on-industry-hiring/