11 Aug 2020
Fancy a holiday? Relax with remote monitoring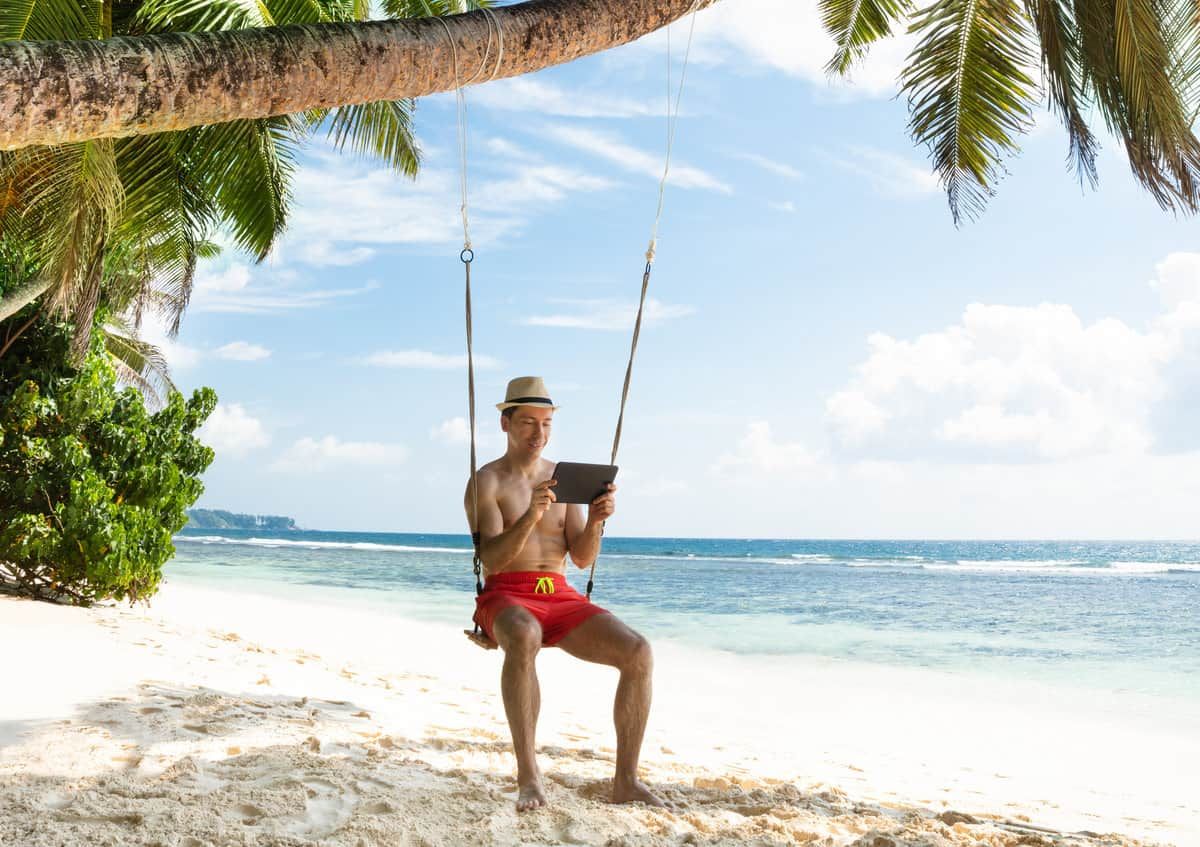 Your data on any device, anytime, anywhere
DCO Systems bring you a simplified, complete approach to gathering a detailed analysis of your manufacturing process. Our equipment sensors are compact, easy to install and can be customised to gather the data you need from simple physical measurements to complex  integrations with existing sensors. Also, our dashboard  analytics organise the information gathered into an easy to read format that your engineers can use immediately. Moreover, this crucial data can be analysed on-site or remotely, and for holiday-seekers that is welcome news. 
You can view the data of your equipment and system components from a smartphone, laptop, tablet or iPad at any time. Remote monitoring allows you to have access (eyes and ears) without physically being there. Whilst you are away, you will be alerted and able to any pinpoint and quickly diagnose problems. With this detailed information, you can guide your engineers to a solution without needing to cut your holiday short.
Furthermore, your team of engineers can view the same analytics, allowing for information sharing and greater collaboration among colleagues. Be on the same page as your engineers and have the confidence of knowing exactly how your equipment is functioning in seconds - not hours or days. With DCO System's remote monitoring solutions, you can sit back, relax and enjoy some well-deserved time off!
To find out more go to dcosystems.co.uk email: info@dcosystems.co.uk or call: 01285 359059.