25 Jun 2020
Generate More Reviews on Social Media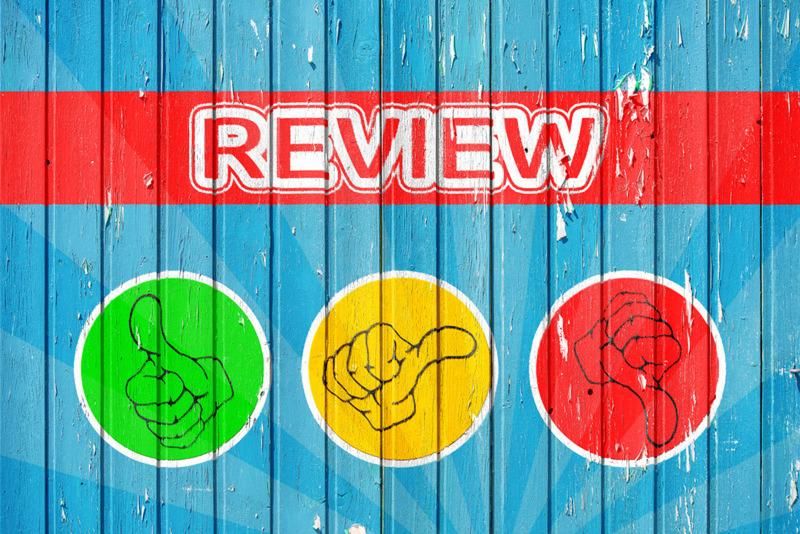 Social media will be one of the first places people will check for reviews on your business, so  today we wanted to share our top tips for generating reviews on social media that you can implement right away. 
Plus, if you have another online platform you collect reviews (BestOfHastings, for example) you can utilise these tips to direct reviewers there too!
Email Customers With a Link After Purchase
If you sell your product or service online, you already have your customer's email address and can send a follow up email shortly after purchase or delivery, asking them to share their thoughts via a simple link. This is also a great opportunity to request honest feedback, if they feel there's anything you could improve on, as they'll likely reply directly, helping to mitigate the risk of a negative public review.
If your business is offline, you can always ask your customers for permission for you to contact them and send them a follow up email as above. This can also be a great way to build a relationship with existing clients as you'll show that you value their opinion. 
Reshare User Generated Content
A lot of customers will share content on their social media profiles using your product or service (especially if they really like it!), so keep an eye on your mentions and your business' relevant hashtags to see what people are posting about you. Then reshare that content to your own feeds and stories. Not only will this promote your product or service, showing your product or service in action, but it will also publicly thank and reward your customer for the time they have taken to post about you.
Offer an Incentive!
Everyone loves free stuff and discounts, so why not offer a discount or a free token gift to say thank you for your customers taking time to write you a review? You could offer 10% off their next purchase online with the code 'Thankyou', or maybe give them a free added extra.