01 Jun 2022
Getting wise about robotics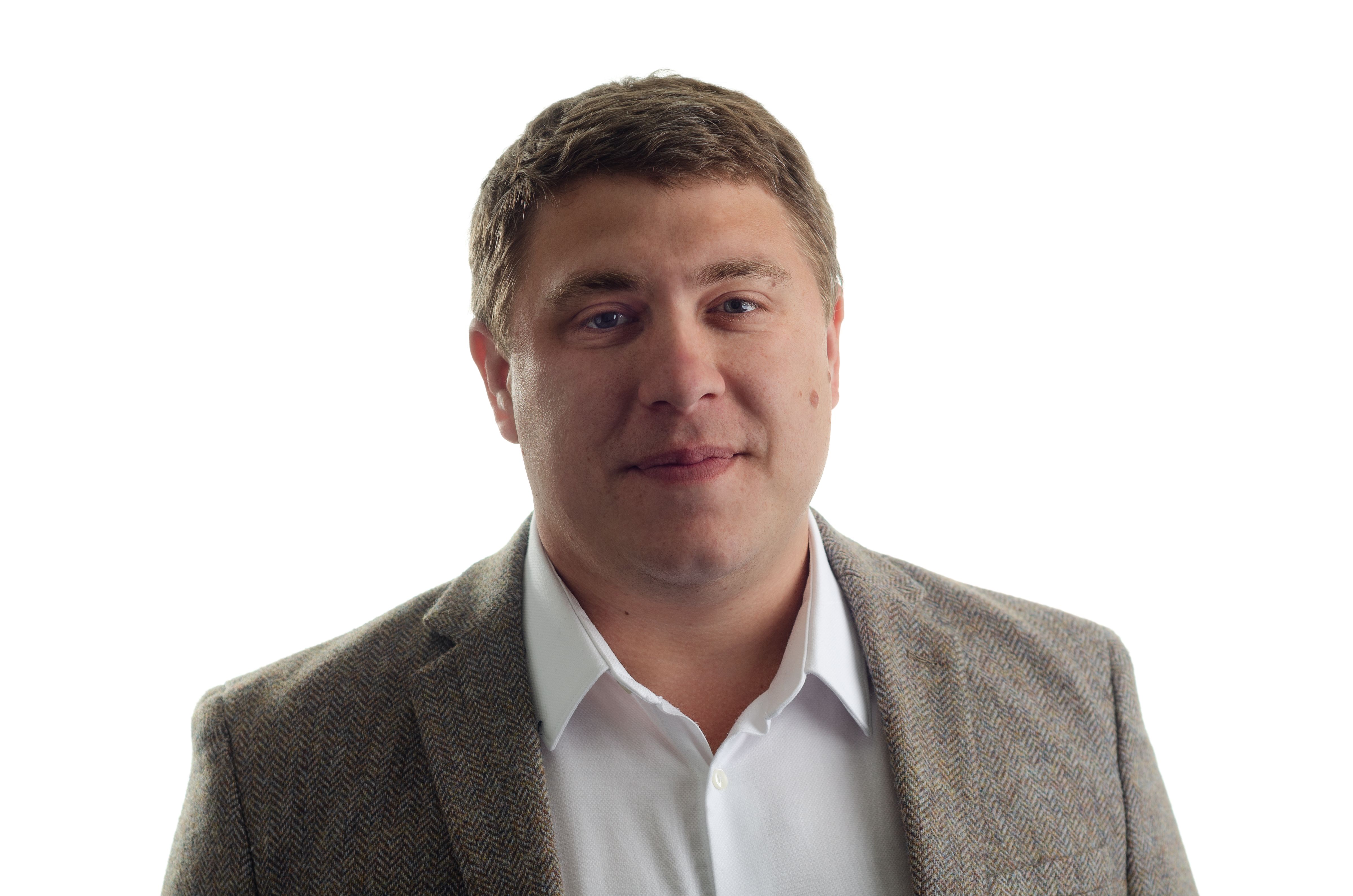 Wise Robotics is a leading supplier of flexible, scalable, warehouse automated solutions. We talked to Joe Daft, Head of Robotics, to get his insights on the challenges facing industry, how we can encourage more companies to adopt the benefits of automation, and how to bridge the skills gap that is holding the industry back.
What are the key challenges facing your customers right now?
Our main offerings are to customers who want to improve warehouse automation, using technologies such as autonomous mobile robots (AMRs), autonomous guided vehicles (AGVs) and forklifts.
We find that the most common challenges facing our customers are labour shortages, rising costs, stock shortages, the need to achieve a faster time to market and the marketplace itself, many of which influence and affect each other.
Automation can help solve these issues, but many companies haven't had the forethought to invest in it, or they think of it in terms of return on investment ' how can I save headcount rather than, how can I use it to do the job?
One issue is that European countries and the UK haven't looked outside of their markets to China and Asia where new things are happening. For countries in Asia, it isn't about ROI ' they focus on who do I work with to make things happen?
Many companies also lack robust plans and policies that will help them deal with big events such as the pandemic and Brexit, and also don't have IT departments in place to make changes happen.
Logistics companies need to set a budget for automation ' not setting one means you are already behind. There also needs to be a good management structure in place to drive automation projects. This needs to come from the top ' a lot of efforts in the UK come from bottom up rather than top down.
Overall, the warehousing industry is only just starting to wake up to automation. This is most probably because there remains a distinct lack of understanding about how to deliver these projects, caused by a lack of staff with automation experience.
How is Wise Robotics helping to address these challenges?
Ultimately, if we can improve robot uptake by SMEs in the UK, it will help both them and everyone else.
'
At Wise Robotics, we offer a free consultancy stage ' we're here, so come and ask us questions or come and see our UK demo centre in Lincoln. We find that testing and proving robotics installations is a valuable way to show customers what's possible.
'
We also need to help customers define what success looks like and then decide how to work towards it. There needs to be a national vision or a strategy for automation, with initiatives and measures coming from the government.
'
We also need to move away from the myths about automation.' An impression has been created that every warehouse is like an Amazon warehouse ' in fact, operators in customer facilities will tell you that automation has improved their job.
'
We are heading towards the year of the robot. Our primary target is the SME sector, but in fact most of the companies having trouble getting into automation effectively are some of the larger players. They are hampered by issues such as not having the basic data or ways of collecting it and little internal communication.
'
Being more agile and able to react faster, the smaller players tend to have a more open mindset when it comes to automations, as well as a clear understanding of their whole operation.
'
There is now a greater desire to engage in discussions about automation, but companies are dealing with the problems they've just had, not looking forward to the future enough. They need to move much faster and also decide much faster.
Why did you choose to exhibit at M&E Week?
M&E Week will be a great platform for us for promoting the possibilities of our technology, especially as we are seeing the manufacturing sector waking up to the need to increase its level of automation.
Many companies have been looking to upgrade for years and get more out of automation and M&E Week could attract companies that might be more aware of technology and have the desire to introduce it.
What will you be exhibiting at M&E Week?
We will be showing small AMRs designed for goods to person (kitting solutions), materials movement solutions and small manufacturing lines. AMRs now are far more flexible and make automation easier to achieve.
'
Many people don't know how to buy robots ' for a lot of companies, this is the first time buying automated AMRs and autonomous forklifts that are more than just a proof of concept and they are asking Wise to make it happen for them. We have found that the manufacturing sector is more advanced in its understanding of automation than warehousing.
What do you see as the forthcoming trends that will affect the manufacturing and engineering sectors when it comes to robotics and automation?
One of the big trends is that collaborative technologies and sensors have made it much easier to get robots to work alongside people ' but this requires a culture of change to encourage co-operation with robots and educating companies and their staff about the change that's coming.
As with many sectors, lack of skills has been a growing trend. A lot needs to be done at the educational level to bring people into the sector who have the right knowledge and experience. This lack of skills will continue to be a problem' even for Wise Robotics, it can be a challenge to find engineers to work with automation.
If we think of the warehousing sector, very few people leave school with a desire to work in logistics and warehousing ' schools don't project this sector as a career. There needs to be more exposure in schools to industry.
There is also a need for softer skills ' a person might be academically inclined, but they may not be able to work as a team. Skills need to be taught from the very start to help us overcome the shortage and get the people we all need.
'
Wise Robotics will be exhibiting on stand F58 at Manufacturing and Engineering Week, taking place at the Birmingham NEC, 8-9 June. The event will be a celebration of British engineering, a two-day festival of innovation that will showcase the very best that UK industry has to offer, while also providing knowledge, inspiration and a touch of entertainment.
'
As well as giving the chance to talk to a huge number of the UK's most innovative and creative companies, Manufacturing & Engineering Week has a full programme of education, workshops, talks and presentations, with several fun events thrown in.