13 May 2022
Ground Breaking UV Cure Silicones from Momentive Performance Materials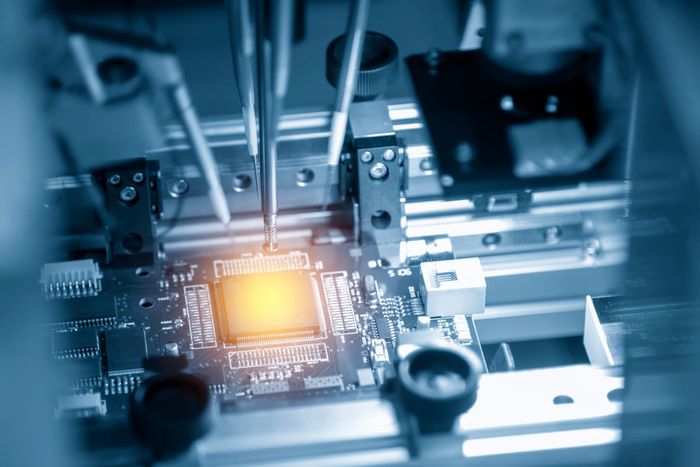 The UV materials market is about to be shaken up thanks to the highly anticipated arrival of a range of revolutionary UV-Curing Silicone encapsulants and adhesives developed by Momentive Performance Materials. These state of the art materials will employ a two-step cure system that will help improve the efficiency of PCB assembly processes.
This brand new line up of UV cure encapsulants and adhesives will be available with a range of different viscosities ranging from pastes to high flow materials. Paste and high-flow types can be used together for dam and fill applications; moderate flow can be used for encapsulation applications where strict flow control is required or for thick section encapsulation where as the flowable type will be best suited for applications where a thinner encapsulation is required.
Adam Johnson, Technical Sales Manager, and Tim Johnson, Business Development Manager, will both be at Design Engineering Expo at the NEC 8th and 9th June. Find them on Stand K2 to find out more about these products and how Techsil can help with your design challenges.