A happy customer is a returning customer!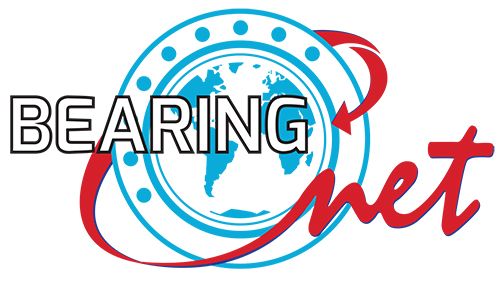 I'm sure the first thing every Bearing and Power Transmission distributor does when they receive an urgent part request from their customer is look on their internal system to see if they have the part in the warehouse.
But what happens when you discover you don't have the part on your shelf…?
Do you ring around your local network?
Do you contact the manufacturer and ask them how long the lead time is?
Do you Google the part number and search through numerous websites to try and find a company who has it available?
If you answered "YESâ€' to any of these questions, then the rest of this article may change your business forever!
Time is precious – not just yours but also the time of your customer and how long they will wait for a part. How long are they prepared to wait to repair the broken machine that is costing them money and stopping their production? If you have the part available in your warehouse then that is ideal as you send it out to your customer on the same day but if you need to source the part elsewhere, it can take many phone calls and there is no guarantee you will find it.
Manufacturers may quote you a lead time of 12 weeks which is fine if you are restocking your shelves but when you need a part urgently, this may not be a viable option. Even more difficult than that, what happens if the manufacturer tells you that product is obsolete and is no longer in production and hasn't been for 20 years?
BearingNet is the solution to all these problems.
You can reduce long lead times, reduce your time spent locating items and reduce the downtime of your customers' broken machine.
BearingNet is a platform exclusively for Bearing and Power Transmission distributors which enables you to search any bearing or power transmission part number against the database of over 13 million parts uploaded by 1,900+ distributors worldwide.
Find the part you need, send multiple inquiries to the companies listing the part and then choose the best supplier for your needs. Receive the part and provide it for your customer within a few days. What you have done is just save yourself a lot of time and made your customer very happy!
If you want to try BearingNet for yourself and see just how easy it is to reduce lead times and easily source the parts you need, apply for a free trial today! I'm confident that if you can't find it on BearingNet, you wont find it anywhere!
Written by: Chris Howard, Commercial Manager at BearingNet.