06 Jul 2021
Helping Maintain Critical Power to the UK's Super Hospitals During COVID-19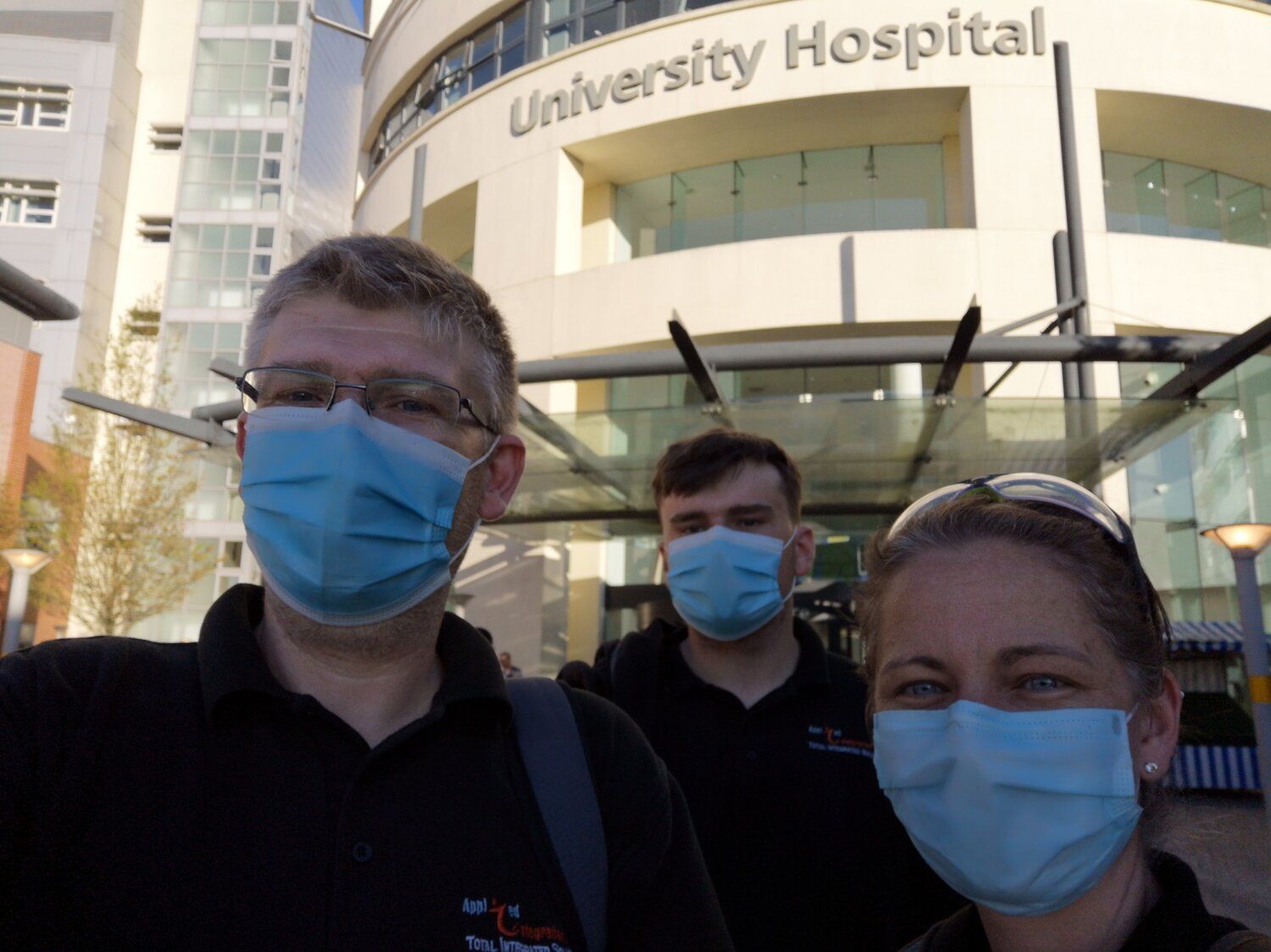 Applied Integration (AI) has worked and supported Coventry Hospital for over 12 years with helping to keep their vital systems maintained.
Coventry Hospital, a large NHS hospital located in the West Midlands, has a large-scale accident and emergency department providing an excellent trauma service to the Warwickshire area.  Coventry Hospital's existing system had become obsolete, meaning they urgently needed a new system in place. AI completed a roadmap and plan for the changeover of this system and the commissioning had to be completed live with over 1200 patients present, an active ICU and neonatal wards and 28 Operating theatres so ensuring we got it right first time is crucial.
The Electrical Management System provides monitoring of the main incoming supplies to the site, and switch to generator supplies in the event of mains failure. 
The commissioning process broken down into a phased approach is consultation with the Facilities Provided and the Trust, through our use of risk assessments and method statements to ensure minimum disruption on site.   This allowed us to complete several upfront modifications to the systems network infrastructure and local UPS deployment before carrying the final control system hardware changeover.  This ensure that power supplies to the building were only interrupted during pre-defined testing periods that could be managed by the end users.
Graham King, Director at Applied Integration says, "Carrying out commission during Covid-19 restrictions was met with its challenges, however the whole team worked above and beyond to get the system installed and tested".
Applied Integration is a leading systems integrator, specialising in delivering the latest industry technologies with a focus on Industry 4.0, Digitalisation, Internet of Things (IoT), Analytics, Big data / Cloud Technologies, Safety Critical Systems (SIL1, SIL2, SIL3) and Robotics and Collaborative Robots (Cobots). Founded in 2005, AI has a dynamic, 50+ strong engineering team with many years combined experience.