17 Mar 2021
How Safetykleen helped Leonardo Helicopters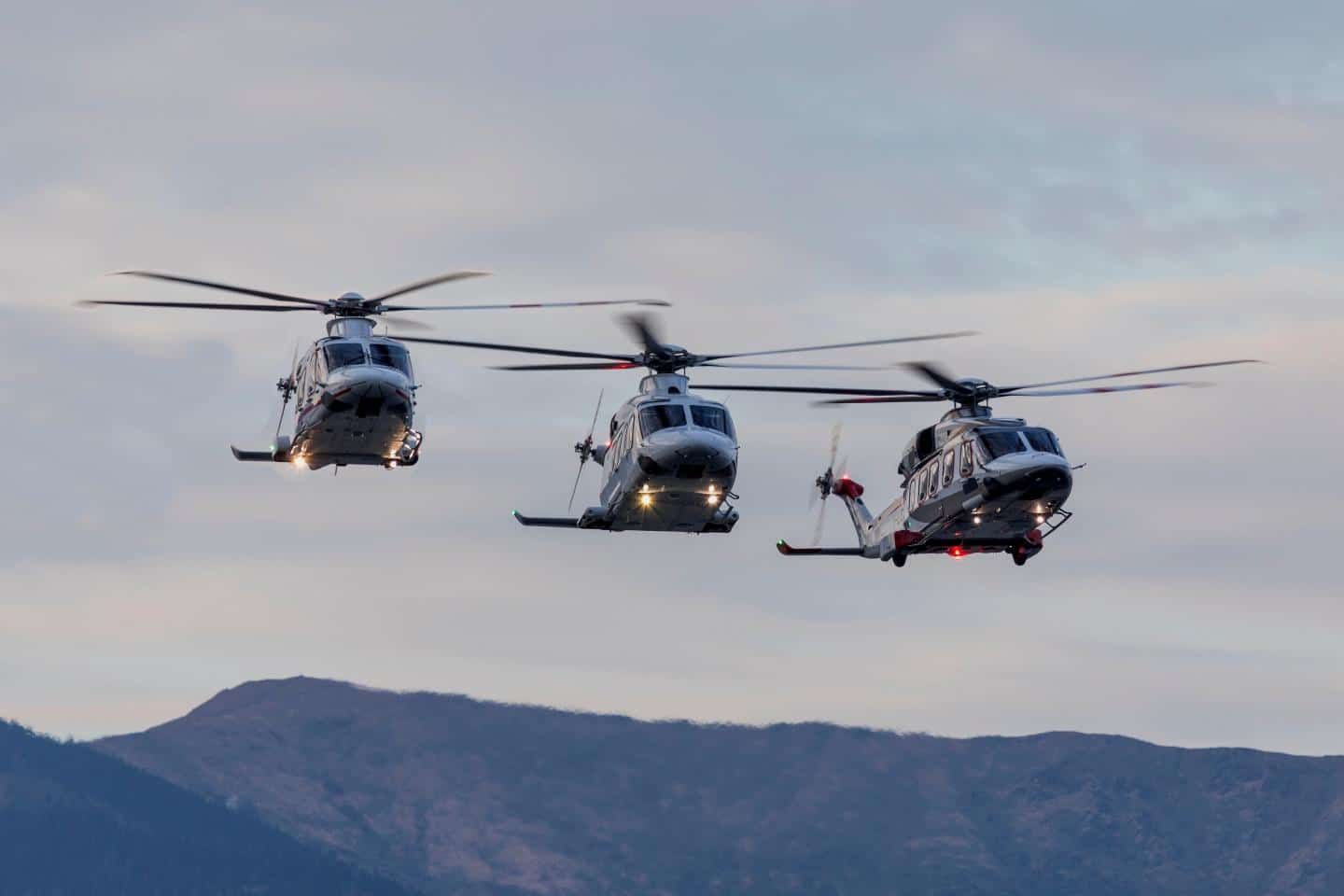 Challenge
There is no margin for error in the aerospace industry. Leonardo Helicopters designs, manufactures and supports a wide range of search and rescue helicopters for its customers. Therefore, innovation, excellence, quality and conformance are essential to Leonardo Helicopters and its production and maintenance processes. However, it was exactly this where Leonardo Helicopters identified opportunities to improve.
Leonardo Helicopters' processes are designed to conform to the high demands for aerospace, but it requires multiple handling of components and parts. This includes cleaning and drying of components and parts throughout the production process. At the start of this project it was discovered that there were many cases of non-conformance issues related to the inadequate cleaning processes. These were causing issues to the comments such as corrosion, staining and adhesion issues.
In addition to this, Leonardo Helicopters also faced challenges with the parts washers it was using. The wash and rinse cycles required the parts to be moved from one to the other, creating the challenges of double handling of parts and the bigger parts causing challenges around moving them in a Health and Safety compliant manner. Using separate machines for both cycles, Leonardo Helicopters had a large number of parts washers, some of them too small for all parts and which required weekly servicing. With a total of 300 annual services, the servicing caused significant downtime in production. Leonardo Helicopters turned to their partner Safetykleen to find a solution.
Solution
Through a thorough consultation process with Safetykleen worked closely with Leonardo Helicopters, which included regular visits to the production site to understand the process.
Through working closely together to understand Leonardo Helicopters' challenges, pain points and processes, the consultation resulted in recommended changes, which were first tested and trialled extensively in Safetykleen's test centre.
This detailed process led to replacing 6 smaller parts washers with 2 larger Aqua Plus parts washers. These applications can fit all the parts Leonardo Helicopters need to clean and are so called 2 stage machines. This means they're washing and rinsing the parts in a full cycle, removing the need to have separate machines and reducing overall time for cleaning parts. 
Results
After replacing the machines and applications, Leonardo Helicopters have seen great results in their processes and reduction of reworked and scrapped components.
Enhancing the cleaning quality
The best result from 2015 to 2019 is improvement in quality cleaning processes in 75% in related to non-conformance issues.
Improving productivity
The new Aqua Plus applications only require a total of 26 services annually, reducing down time.
Reducing overall wash cycle time
Aqua plus wash cycle is shorter. Improving efficiently and reducing manual handling. Giving back 20 minutes to one hour per single cycle.
Saving energy
Reduced number of part washers while improving insulations. It has provided saving in energy between 12 and 20% energy.