22 Mar 2022
Introducing The Managed Maintenance Solution for your Machinery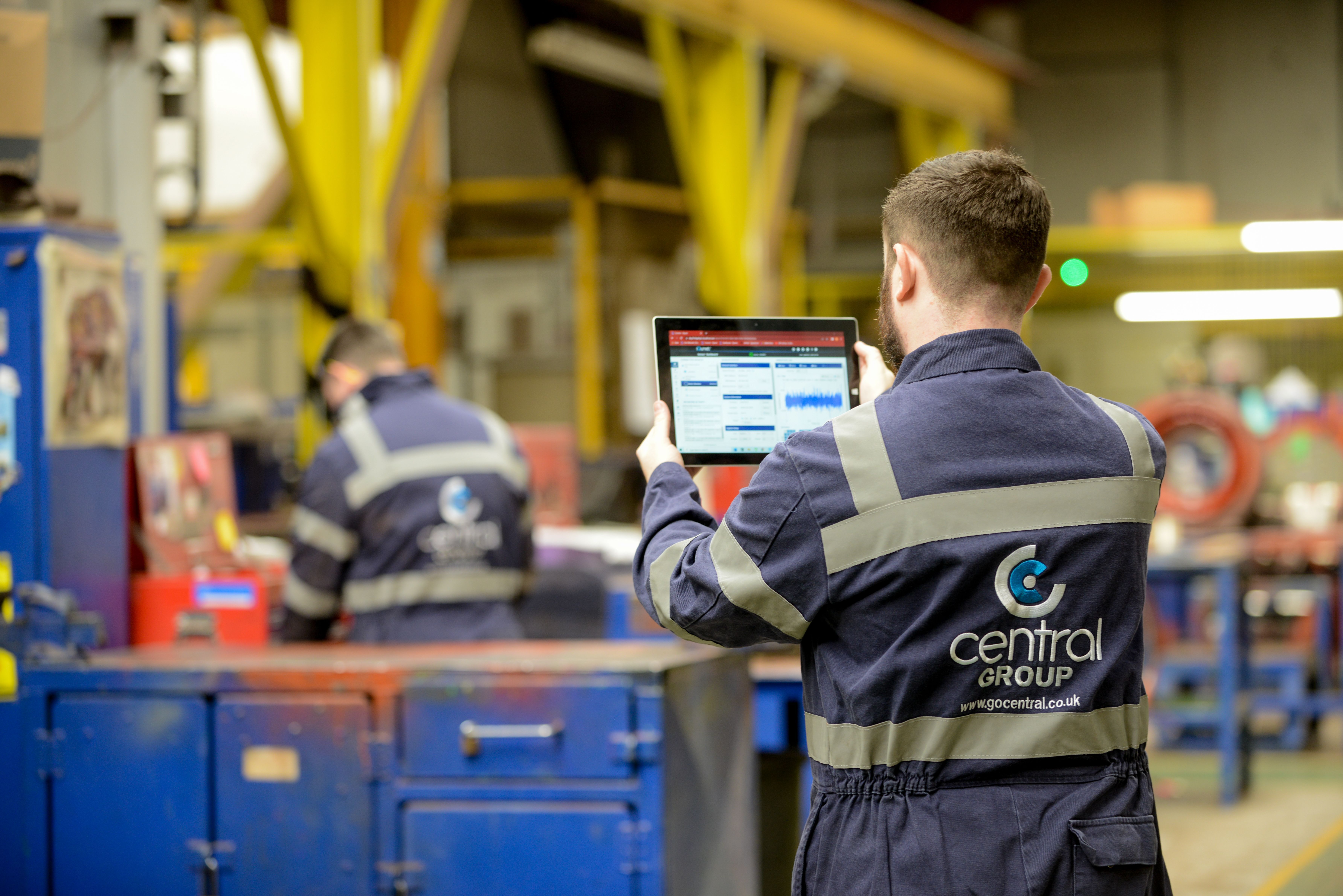 Downtime is a huge cost to industry, but a walk around maintenance system cannot prevent all failures. Our state-of-the-art sensor technology allows you to monitor your machinery or mechanical fixings in real-time to a bespoke dashboard.
At Smart Industry Expo 2022, Central Group will introduce a new service contract model, which combines the sensor technology with access to support from specialist engineers. Different service levels are available with plans to suit individual requirements. The platinum bundle includes a Lifetime Asset Care package, which guarantees asset uptime because all maintenance and repair costs are covered by a single monthly fee. 
Squawk Technologies Ltd will demonstrate its innovative condition monitoring solutions. Visitors to the event will experience the sensor technology and dashboard first hand when they try to land a submarine in our fish tank. 
Cappi will be revealed for the first time. The solution fits any mechanical fixings and brings them to a data-led platform, using a single sensor to monitor rotational movement, vibration and temperature.
Ian Riley, Managing Director at Central Group says, "Central are looking to move the repair service to the next level.  With the strategy of ensuring uptime over repair time, we aim to be on the customers agenda to ensure a win-win for all involved." 
To find out more, visit us at Smart Industry Expo 2022, Stand N60.