09 Jun 2020
Investing in Industry 4.0- an affordable tool for survival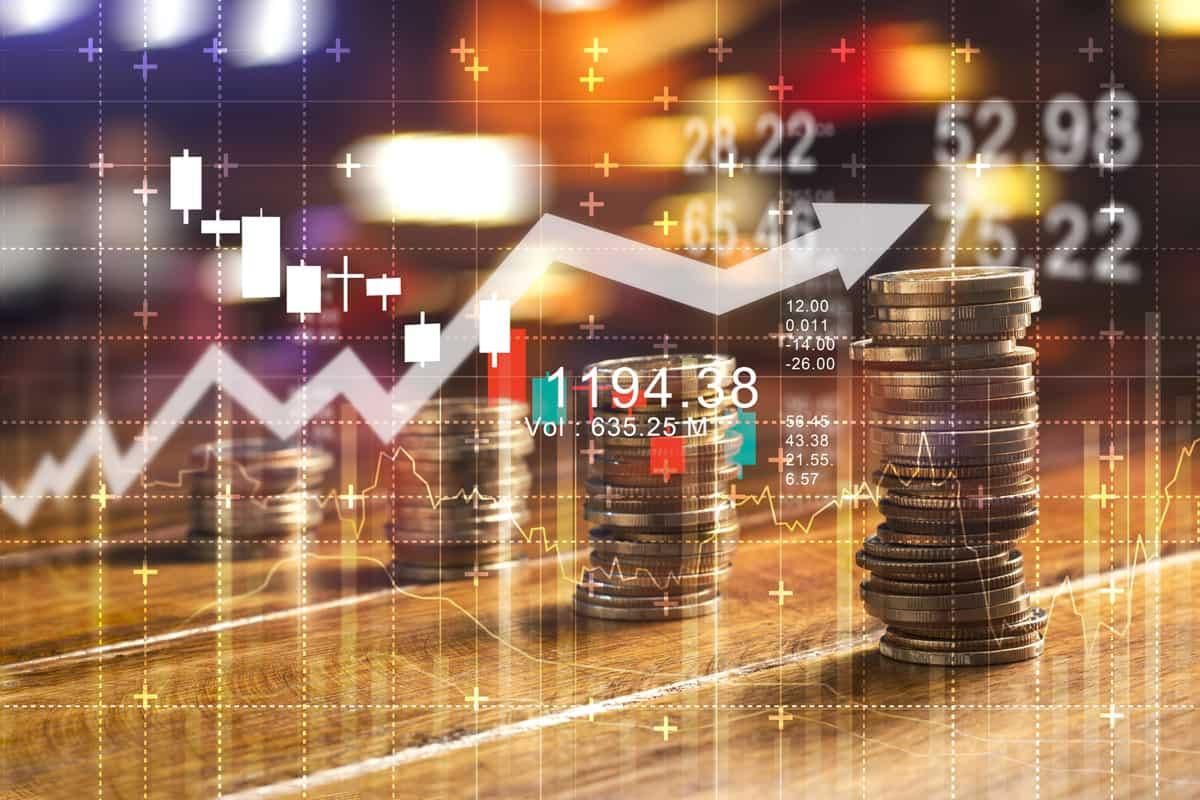 Unlock hidden data with our affordable monitoring and software
DCO Systems offer a no up-front cost pricing option where you can install all the remote monitoring you need, without having to go through any CapEx approvals. Our monthly subscription fee provides you with the hardware and software you need to get started, including installation training, software/hardware upgrades and support.
Pricing models include discount bands with a reduction in purchase costs and subscription charges depending on volumes. Discounts are applied on a per-site, per-customer basis to reflect the cost savings when configuring multiple monitors for a single location. Subscription prices are for 12 months but can be reduced for longer terms up to 60 months.
Manufacturing companies investing in industrial digital technologies can improve data collection and analysis with DCO System's sensors and software. The goal is not just to help you get the information you need, it is to help you survive in an affordable way and reduce the impacts of Covid-19 on your industry.
To find out more go to dcosystems.co.uk email: info@dcosystems.co.uk or call: 01285 359059.