Kearney appoints Angela Hultberg, COP26 Climate Champion and former IKEA Head of Sustainable Mobility, to its sustainability team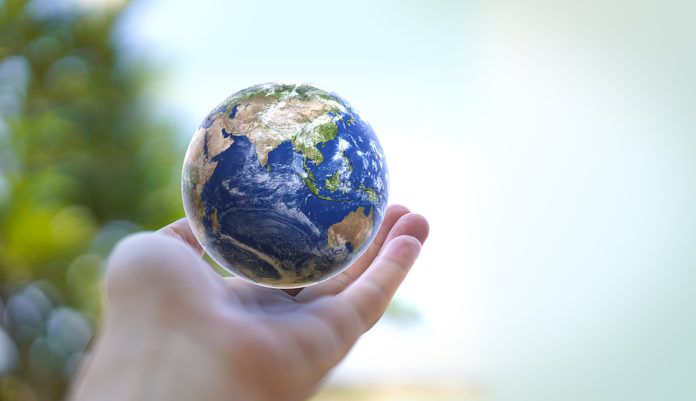 Leading global consultancy partnership Kearney has today announced that Angela Hultberg, former Head of Sustainable Mobility at IKEA Retail (Ingka Group), has joined the Kearney sustainability team as Global Director.
Angela will advise Kearney's clients on sustainability strategy and adoption with a specific focus on the automotive, transport and retail sectors, as well as a variety of managerial roles driving and shaping sustainable strategic directions tailored for Kearney's valued clients.
While working at IKEA Retail, Angela focused on reducing co-worker and customer travel emissions, in addition to setting ambitious goals for zero emissions home deliveries for the brand.
Prior to her work at IKEA, Angela gained a wealth of multi-sector sustainability experience through positions at Scania AB and PwC and in 2021, she was appointed Road Transport Lead for the COP26 Climate Champions team. While a Climate Champion, Angela spearheaded initiatives to accelerate the decarbonization of the transport industry, drawing on her experience with setting IKEA's goals for zero emission home deliveries.
This appointment signals growth for the sustainability team as it develops as a European market leader for consultancy on sustainability targets, recruiting new members who have long championed environmental conscious business practices. Angela will join the team in building sustainability into all Kearney core offerings and delivering sustainable insights and strategy across the Kearney client base.
Angela Hultberg, Global Director of Kearney's Sustainability Team commented:
"I'm excited by the opportunity to be a part of Kearney's global sustainability platform – it's such a rewarding challenge to drive a shift to sustainable practices, and to spark that light in others as well. It's what I enjoyed the most at IKEA and I now hope to bring that experience, ambition and spark to Kearney."
Richard Forrest, Global Head of Kearney's Sustainability Team and senior partner commented:
"I am thrilled to welcome Angela to the team at such an important time for our clients, who are facing enormous pressure to transition to sustainable practices, quickly. Our focus is to help clients deliver their sustainability ambitions using the full power of Kearney, Angela's passion and impressive track record for driving change towards sustainable business practices will be a highly valuable addition to the team."
ENDS
About Kearney
Kearney is a leading global management consulting firm with deep-rooted expertise in strategic transformation. We work with more than three-quarters of the Fortune Global 500, as well as with government bodies and non-profit organizations. As a global consulting partnership in more than 40 countries, our people make us who we are. We're individuals who take as much joy from those we work with as the work itself. Driven to be the difference between a big idea and making it happen, we help our clients break through. To learn more about Kearney, please visit www.kearney.com.