22 Feb 2022
The Launch of the Let's Talk Pure Ideas Podcast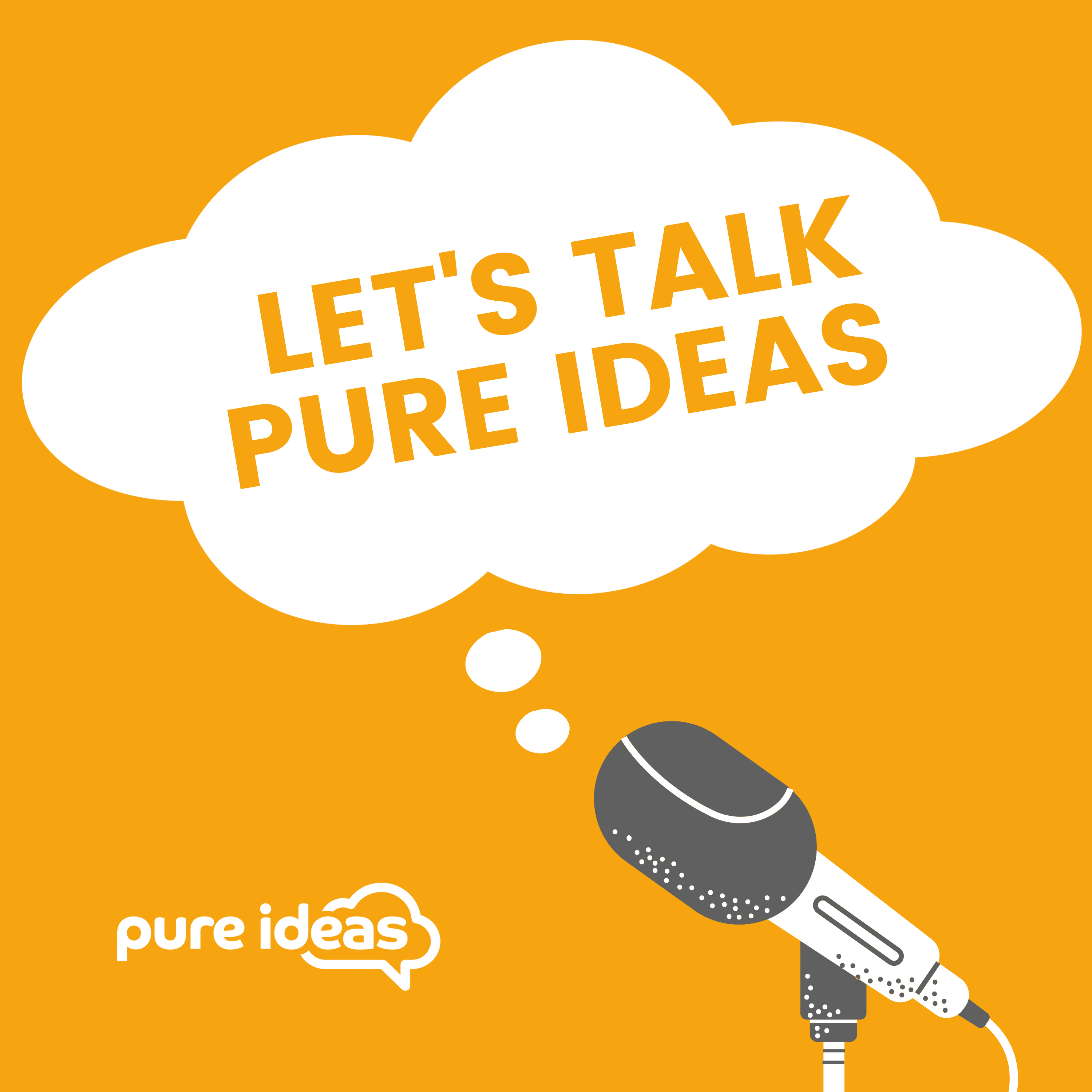 Back in September 2021 we launched our podcast with our first episode – "Let's Talk About Protecting Your Ideasâ€'. In March we will be releasing Episode #5, which will also be our first videocast in partnership with Coventry and Warwickshire Chamber of Commerce.
Episode #5 will focus on "Networking for Your Ideasâ€'. Hosted by Pure Ideas Commercial Director, Katia Douglas and C&W Chamber of Commerce Account Manager, Alex Kerr.
We're looking forward to sharing our next episode with you but in the meantime, have a listen to some of our previous episodes to get ahead of the game!
https://pure-ideas.co.uk/resources/#podcast