31 Jan 2020
MABOTEC - THE NEW NAME IN THE UK FOR HYDRAULIC MANIFOLDS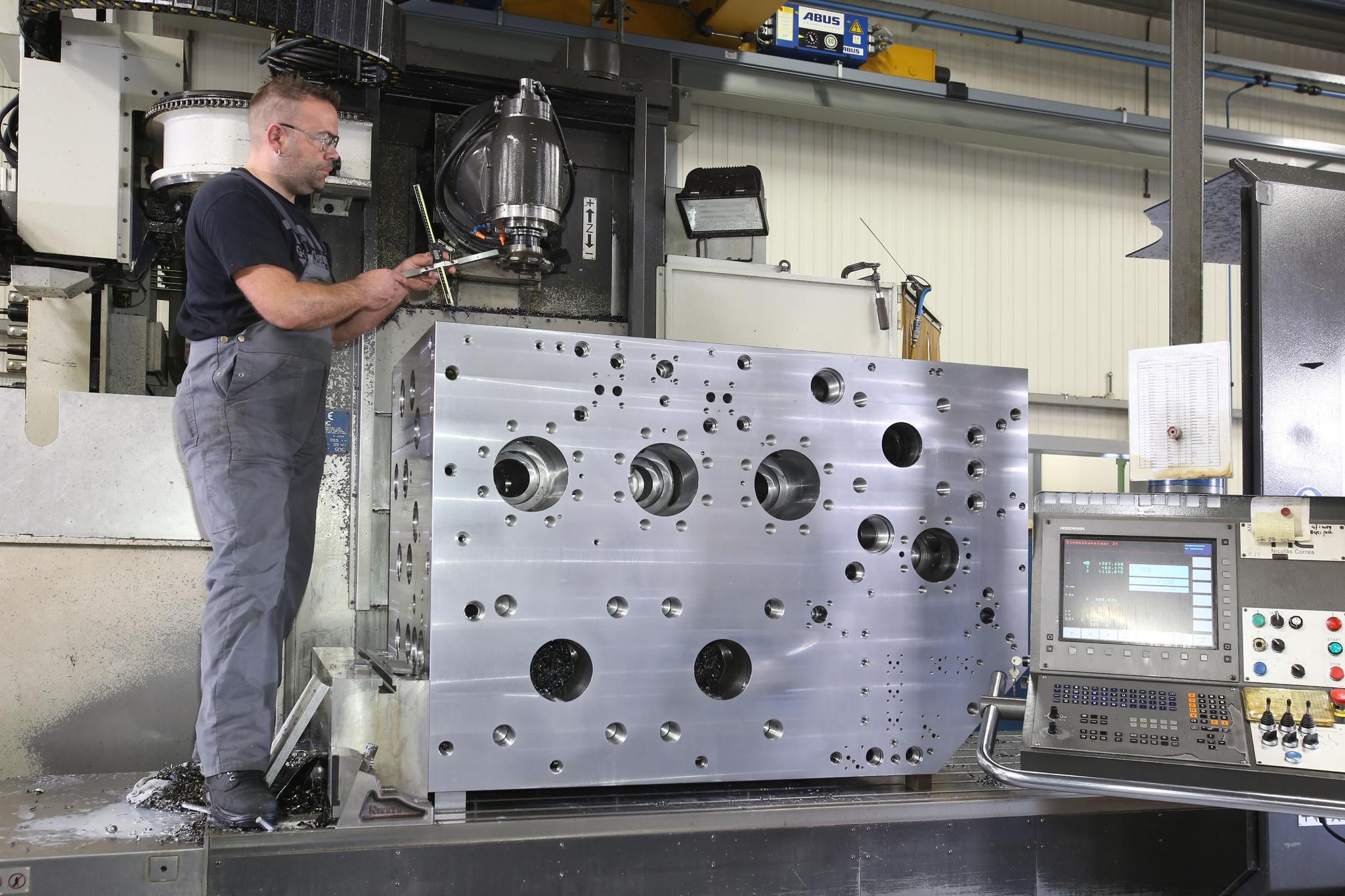 As one of Europe's largest manifold manufacturers, Mabotec is generally unknown in the U.K., however this will soon be changing...
Mabotec is one of the largest and highly respected designers and manufacturers of Hydraulic Manifold Blocks within Europe.
Based in Waalwijk in the Netherlands, Mabotec's facility houses the very latest in high tech CNC automated production.
This sophisticated manufacturing facility offers the flexibility to meet all of your manifold requirements with a capacity to manufacture manifolds up to 10 tonnes.
To support our manufacturing, we can offer an in-house manifold design facility utilising bespoke manifold CAD and 3D modelling software.
Mabotec's expertise allows us to offer a wide range of manufacturing materials, from common steels or aluminium alloys, through to stainless steels and bronze alloys.
Whatever you needs, our team of engineers will ensure you receive a manifold that meets all of your expectations.
Our UK based sales office is available to offer you full technical and sales support or to arrange meetings to discuss your requirements.