03 Jun 2021
MAKE UK partner with Manufacturing and Engineering Week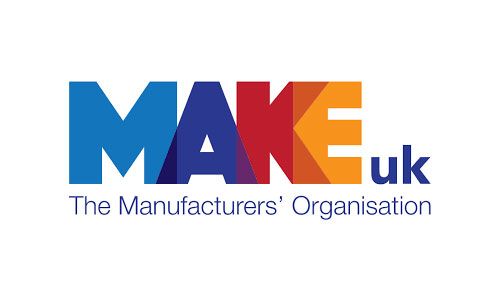 We are delighted to announce MAKE UK are partnering with Manufacturing & Engineering Week and supporting the launch of the event in June 2022.
MAKE UK will partner with Manufacturing & Engineering Week and are delighted to be supporting the launch of the three sector specific events.

MAKE UK Champions and celebrates British manufacturing and manufacturers and as a membership organisation our aim is to connect, solve problems and create opportunities for the members and sector.

'There has never been a more important time for our sector to pull together and to work together, to create a shared agenda, help promote and encourage manufacturing and engineering innovation, and see our sectors grow and Manufacturing and Engineering Week will do exactly that. I am delighted that MAKE UK are a partner for this ground-breaking event.''
Stephen Phipson, CBE, Chief Executive, MAKE UK
The UK remains a global force for engineering and manufacturing; driving innovation, leading on the industrial agenda, the green economy, industry 4.0 and being at the forefront of the response to the global pandemic, however in a post-Covid and post-Brexit world, Britain's standing, and its future, will require engineering and manufacturing to grow and strengthen. Manufacturing and Engineering Week seeks to celebrate the sector, showcasing innovation, sharing successes and future insight, raise critical discussion and is a destination for professionals to source suppliers and solutions in order to secure the right partners to keep them competitive and grow the UK sector.
Register your interest in attending the event'
here.
Find out more about exhibiting, speaking or sponsorship opportunities at the event'
here.