15 Jan 2020
Market Leaders Form Outstanding Mechanical Power Transmissions Team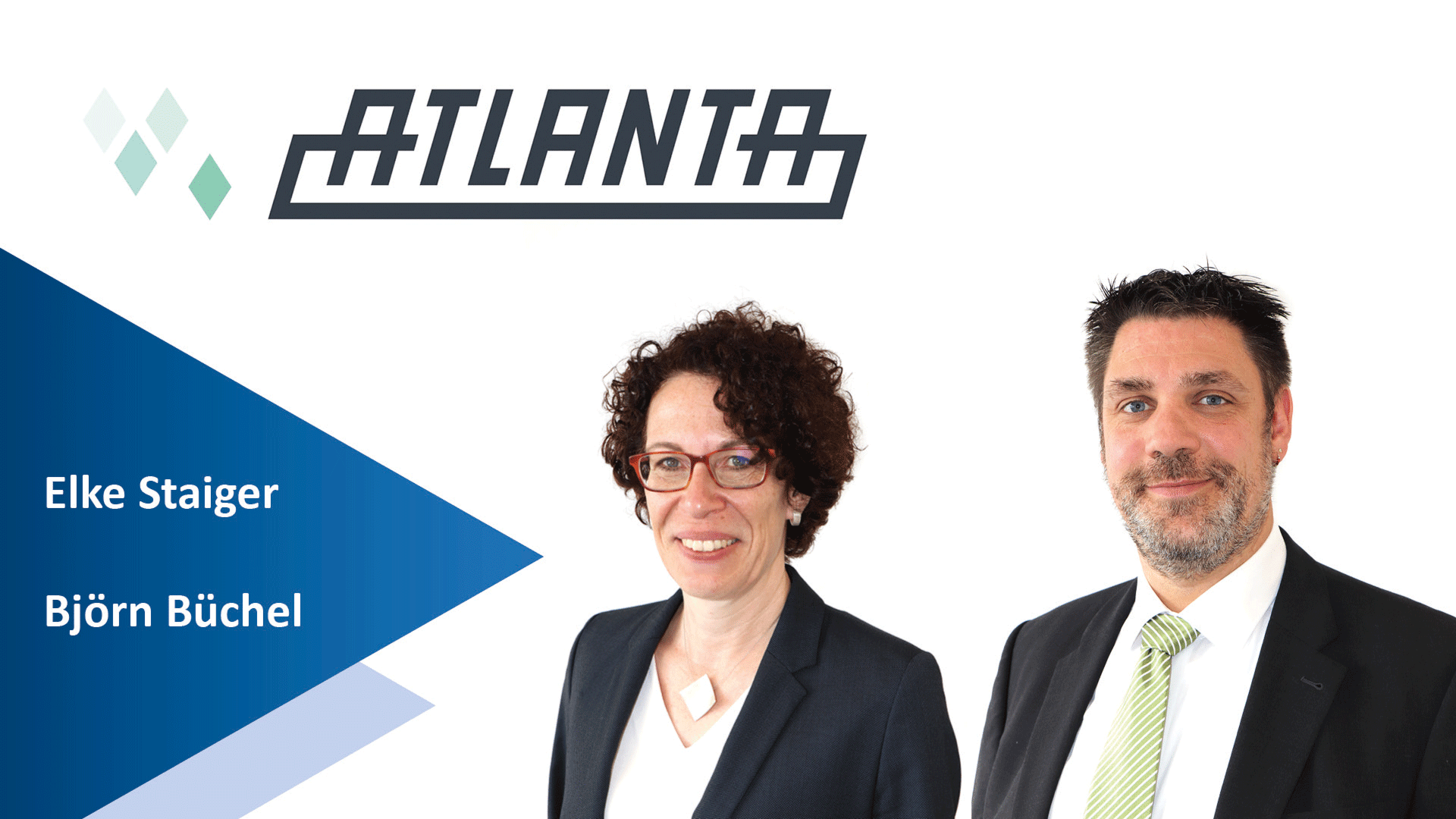 STOBER and ATLANTA, two market leaders in the global engineering sector, have been co-operating successfully to provide complete drive applications for automation and motion control.
Working jointly with STOBER, ATLANTA, the market leader in the field of gear racks, shares the goal of being able to offer customers the ultimate complete solution comprised of a gear rack, gear unit and gear.
Confirming that both ATLANTA and STOBER have found a skilled partner in the other, says Klaus Jäger, Managing Director of ATLANTA.
"We were searching for an expert in gear units, planetary gear units in particular, and STOBER quickly emerged as the winner here."
Intensive technical collaboration between ATLANTA and STOBER was necessary before the two companies found a way to optimise the gear unit for use on the ATLANTA gear rack.
"Our engineers worked together to develop a sophisticated system for rack and pinion drives with optimised volume performance and rigidityâ€', says Jäger.
 ATLANTA develops and produces high-precision helical-geared gear racks for linear drive solutions in machine tools and is proud of the relationship with STOBER.
"Our work with all of the STOBER employees from different departments is exceedingly professional, purposeful and very collaborative," affirms Elke Staiger, Export Sales Manager at ATLANTA.
Björn Büchel, Head of Design Engineering and Development, adds: "We have been working very closely with STOBER's engineers for many years. Their competence is outstanding".