11 Apr 2022
Maximise machine health using digital twins for condition monitoring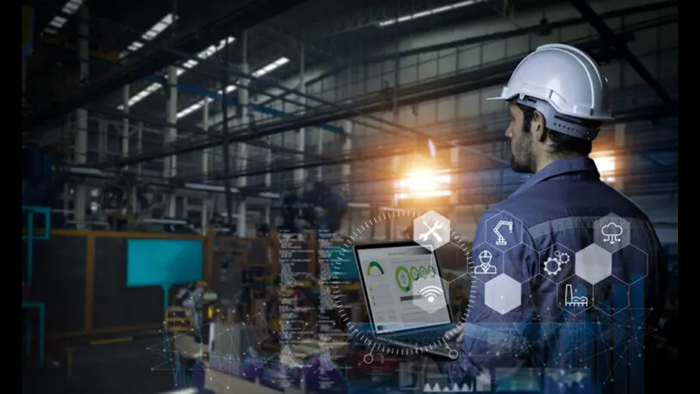 Unexpected repairs and costly downtime can hamper your business performance and hurt your bottom line. Manufacturers looking to reduce these risks need improved access to information to help them make better decisions.
Why should industrial manufacturers worry about downtime? Unplanned downtime costs an estimated $50 billion each year.
Condition monitoring is crucial to maximising machine health, optimising production levels, and reducing equipment downtime costs. However, condition monitoring is challenging in some situations due to location, working conditions, or accessibility factors. In these cases, manufacturers need better ways to monitor what is happening with machines, especially when downtime cost is prohibitively high.
Using a digital twin or virtual model of machinery that is impossible or difficult to monitor directly allows you to monitor machinery accurately and respond appropriately to maintenance needs. The data provided by a digital twin can also help you make predictions that you apply back to the physical machine you need to monitor.
In this article, we'll walk you through:
What is a digital twin?
How do digital twins work?
Why are digital twins valuable to the manufacturing and process industries?
When to use a digital twin
What are the benefits of using digital twins in condition monitoring?
How to leverage digital twins in your organisation
Read the full blog here: https://condence.io/2022/04/11/maximise-machine-health-using-digital-twins-for-condition-monitoring/