05 Aug 2021
M&E Week Podcast Launches.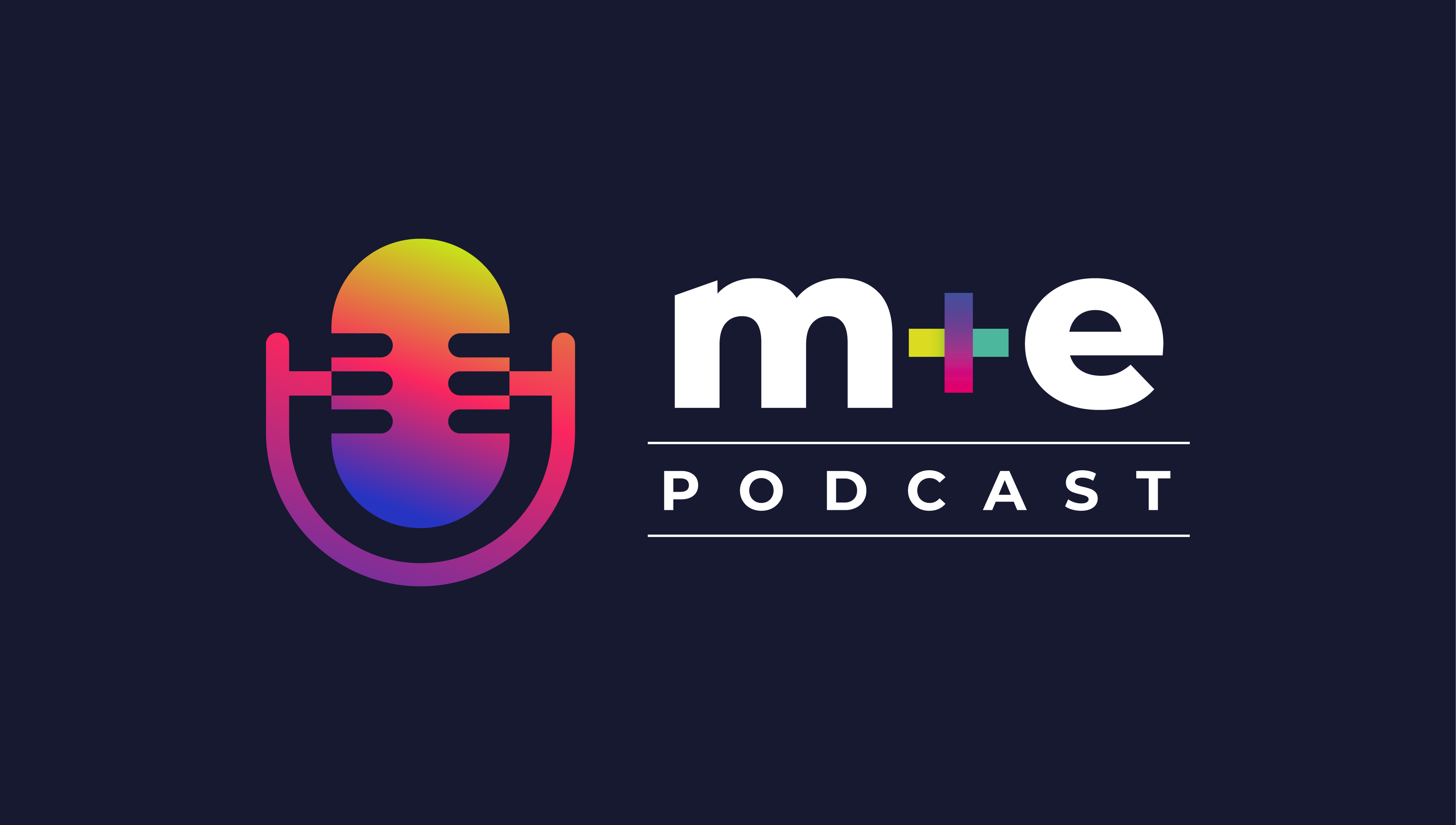 The first episode of the Manufacturing & Engineering Week Podcast is live!
What a way to kick off the first series of the
M & E Week podcast!
Special guest Juergen Maier CBE; the chairman of Made Smarter joins Ed Tranter, Event Director, Manufacturing & Engineering Week, for an incredible chat about how UK manufacturing responded during the pandemic to help save lives, keep the country going and responding to some of the most challenging times we have lived through, and also how the sector has recovered following the impact of COVID.
It's a great watch!
Watch the First Episode.
'
More episodes coming soon ...
To register your interest in attending Manufacturing Expo click
here.'
To find out more about exhibiting at Manufacturing Expo click
here.'