28 Jan 2020
MP-HP Valves - Manufactured here at Flow-Technology Ltd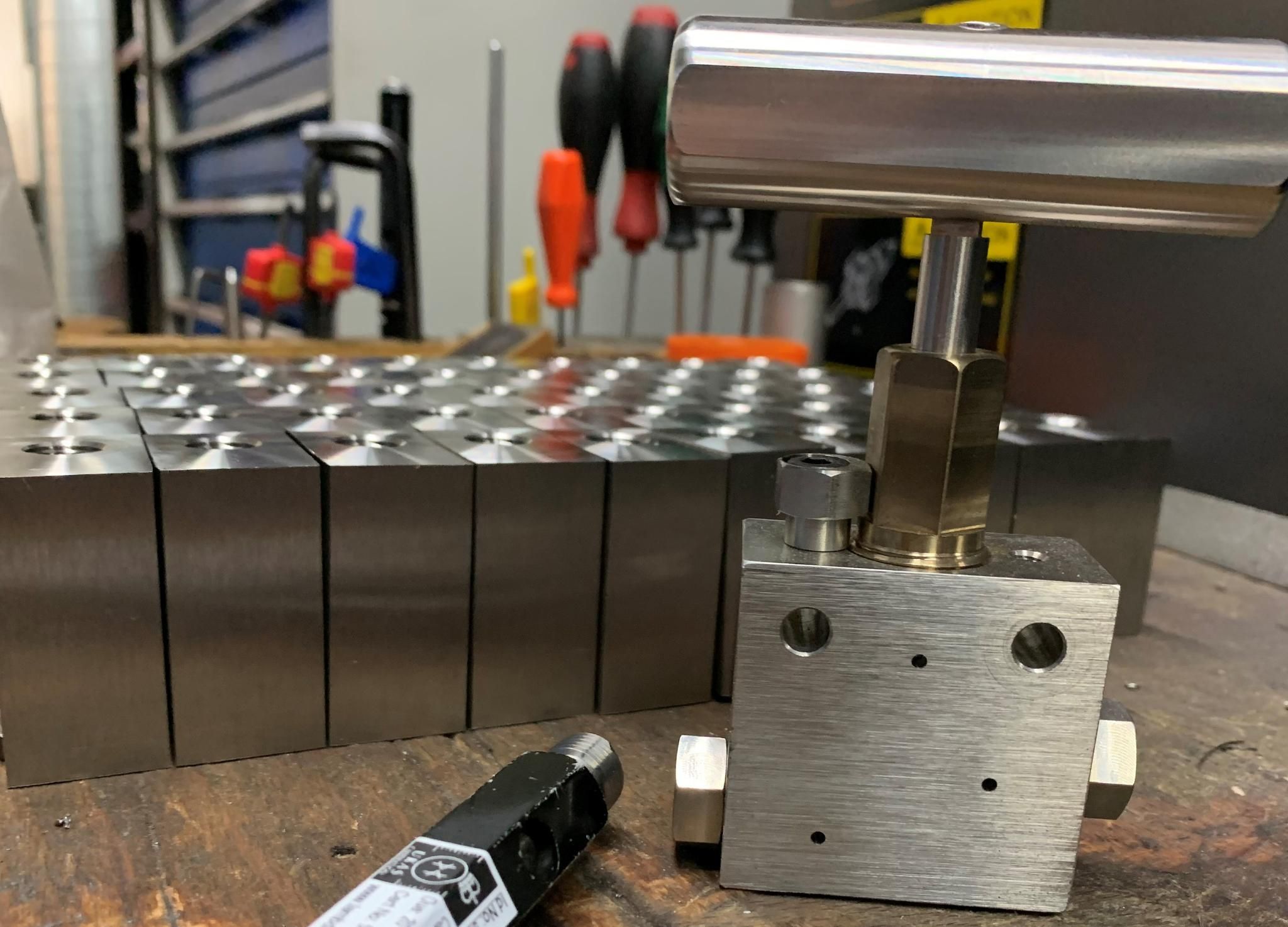 Coming in 2020....
Flow-Technology Ltd will be introducing its 20K & 60K MP-HP Valve range at Fluid Power Systems 2020. These will complement our extensive MP-HP fitting product and ensure the full package can be supplied.
Manufactured from EU sourced raw materials and produced to the highest standards we look forward to building large stocks and proving once again that our quality is world class.
Production has been underway for a few months and initial testing completed, this will be complete early 2020 and once stocks are in place, material and pressure testing certificates will be available for inspection.
More information will be communicated as it becomes available
Watch this space!