01 Dec 2019
New Ethernet IP driver communications for Oriental Motor's AZ Series of Closed Loop Stepper Motors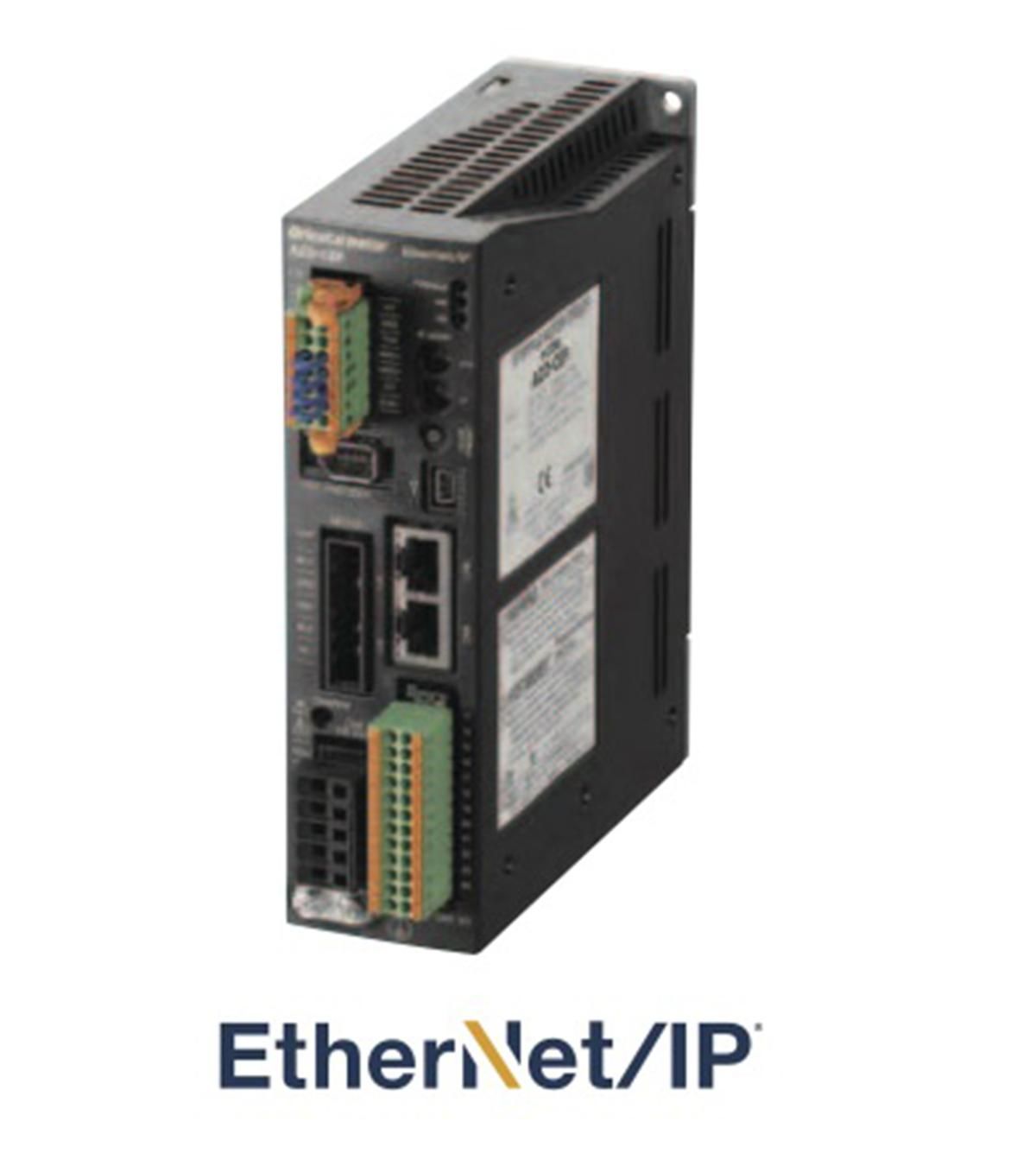 Oriental Motor develop, manufacture and market compact electric motors and drive systems. Established in Japan in 1885, they have had office in Europe since 1982 and in the UK since 1996. They produce an extensive and comprehensive range of cost-effective and efficient motors which fulfil motor needs of products and applications around the world.
A recent addition to the Oriental Motor product line is an EtherNet/IP driver, specifically designed to be compatible with their flagship AZ series of closed loop stepper motors. By enabling EtherNet/IP communications, the AZ series of motors can easily be controlled with the use of just one EtherNet/IP cable. A quick and simple configuration which will result in easier control of the motor.
EtherNet/IP is now one of the most dominant communications systems in the automation industry, and Oriental Motor found that to be the case with many of their customers' preferred control systems. They are delighted to have now removed the incompatibility barrier and be able to market their flagship AZ Series products as being EtherNet/IP compatible.
For more information about the EtherNet/IP compatible driver and the AZ Series AC input drivers, please visit https://www.oriental-motor.co.uk/ or call the Oriental Motor team on +44 (0)1256 347090