14 Jan 2020
New generation of Planetary Gear Units from STOBER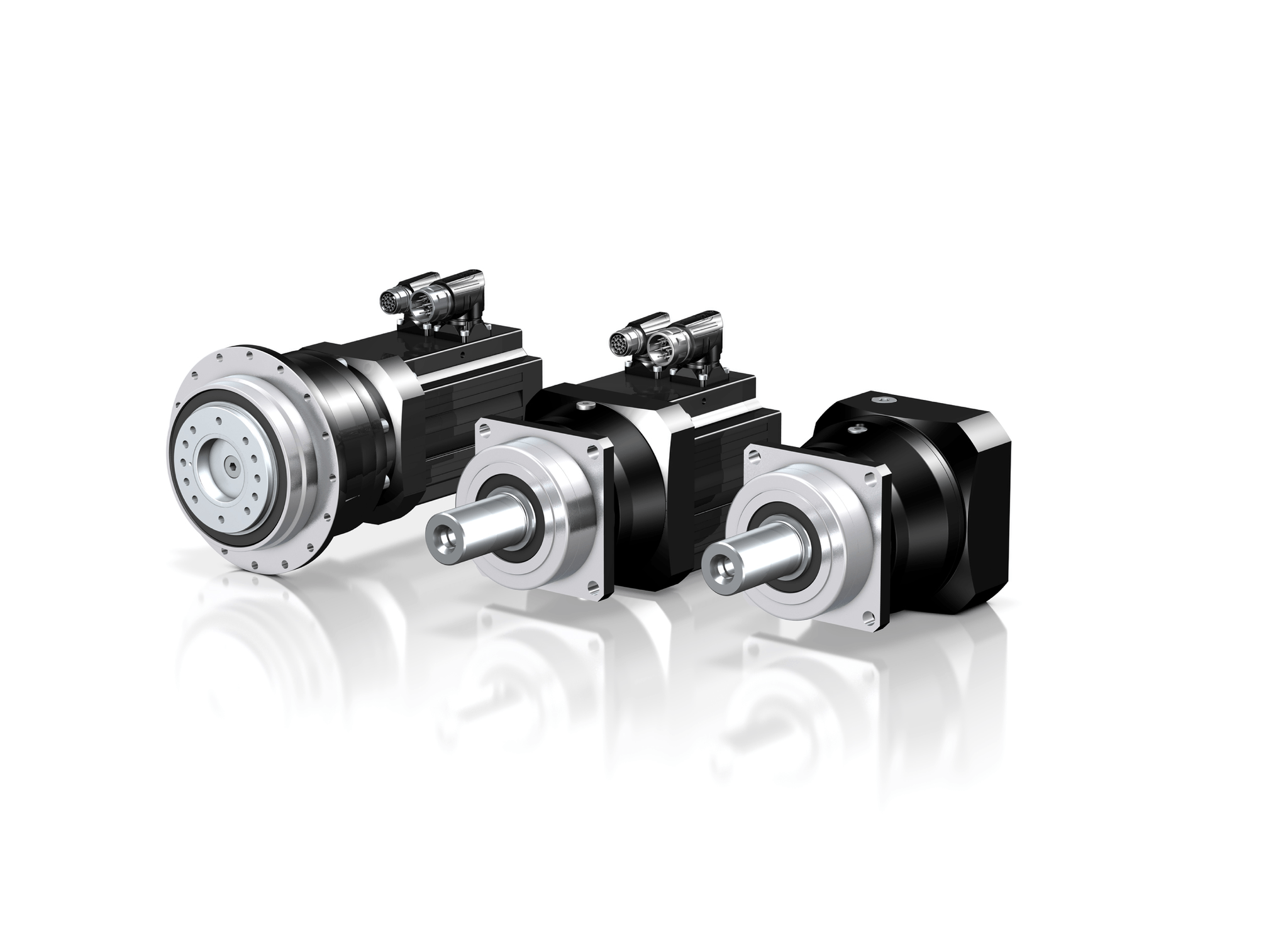 New generation of Planetary Gear Units from STOBER.
Smaller size, faster speeds, higher stiffness and more motor options make this the most compact and versatile range of gear units on the market.
STOBER has developed the third generation of servo geared motors, which are the most compact and versatile drive solutions on the market in their power range.
To make this possible, STOBER has significantly reduced the length of the new gear units. What's more, all STOBER motors, such as the EZ series, or their encoder-less Lean motors, can be directly attached without an adapter, in any desired size.
As a consequence of the compact unit size, users benefit from lower weight, higher torque, and an increase in power density of up to 65%. There is also a space-saving benefit to installation.
Another real advantage of the integrated motor gearbox for the customer is that as a motor adapter is no longer required the mass moment of inertia is reduced, which allows the full dynamics of the drive to come into play.
Additionally, the highly robust new generation range also features high backlash stability. And with excellent gearing quality, high torque acceleration, operational accuracy and precision are also achieved. In fact, users benefit from an increase of acceleration torques of 60%, an increase in speed of 45% and an increase of the torsional stiffness by up to 50%.
NO OTHER PRODUCT IS AS COMPACT AND VERSATILE
STOBER's UK director, Martin Preece says:
"The most impressive feature of this new generation of STOBER planetary gear units is its enormous versatility. Not only can these gear units be combined with different STOBER motors via direct attachment, they can also be attached to all third-party motors of any size with our modular adapter range.
The design of the adapter, with its extra-large motor plate (MEL), makes it possible to connect the most compact gear units to very large motors. STOBER motor adapters also include its ServoStop with integrated brake when required in Safety critical applications.â€'
Depending on the application, another big advantage is the option of selecting the output bearing configuration, either deep-groove ball, cylindrical roller or angular contact bearing, so for applications requiring extra Radial or Axial load capacity, STOBER has it covered. The low friction design allows higher operating speeds.
EASIER COMMISSIONING THANKS TO ADDED ELECTRONIC NAMEPLATEÂ 
Another special feature of this new generation of planetary gear units is the electronic nameplate. In combination with the STOBER electronics plug-and-play technology, every geared motor automatically sends its electronic, mechanically-relevant data to the corresponding drive controller.
As a result, each geared motor is uniquely identified. This eliminates high-effort, error-prone parameterisation, which makes the system configuration very quick and easy.
EMAIL OR CALL FOR MORE INFORMATION
For more information about the new range of STOBER Planetary Gear Units and availability of sizes, contact STOBER on 01543 458 858 or by email to sales@stober.co.uk