New Grease Adaptor Mounts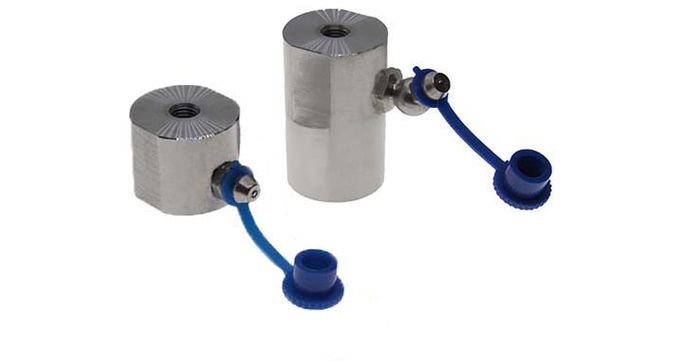 To improve the process when mounting the sensor with stud or magnet to the machine, Hansford Sensors have introduced grease adaptor mounts. The HS-AS241 grease adaptor mount with 1/4"-28 UNF female accelerometer mounting thread, ensures accuracy and top cleanliness, producing an airtight seal.

The 416 Stainless Steel material provides high resistance to acid and corrosion. This grease adaptor mount has the option of straight or 45° fitting. One of the key features is the quick and easy process of using this grease adaptor which enables better precision and reaches areas that would otherwise be difficult to access.

The grease adaptor mount is available with lengths of 20mm and 40mm, with other options to be specified by customers.
View the product datasheet on Hansford Sensors website here: https://www.hansfordsensors.com/products/studs-magnets/mounting-accessories/